Building Business and Community with Positive Incremental Change
Manistee County and the City of Manistee possess a northern Michigan grit, determination, and a small-town charm that is authentic and makes this a great area to live, work, and play.  Our white-sand beaches on Lake Michigan, historic downtown, Victorian homes, and an underutilized riverwalk on the Manistee River are critical pieces for economic development moving forward. 
The area is well known for its outdoor recreation opportunities with fishing charters, recreational boating, premier golf courses, shopping, and views of the great lakes freighters visiting our deepwater port. 
Our communities, our business sector, and our Chamber of Commerce is ready to expand and invest in this "last undiscovered gem" on the Lake Michigan coast with the right partners.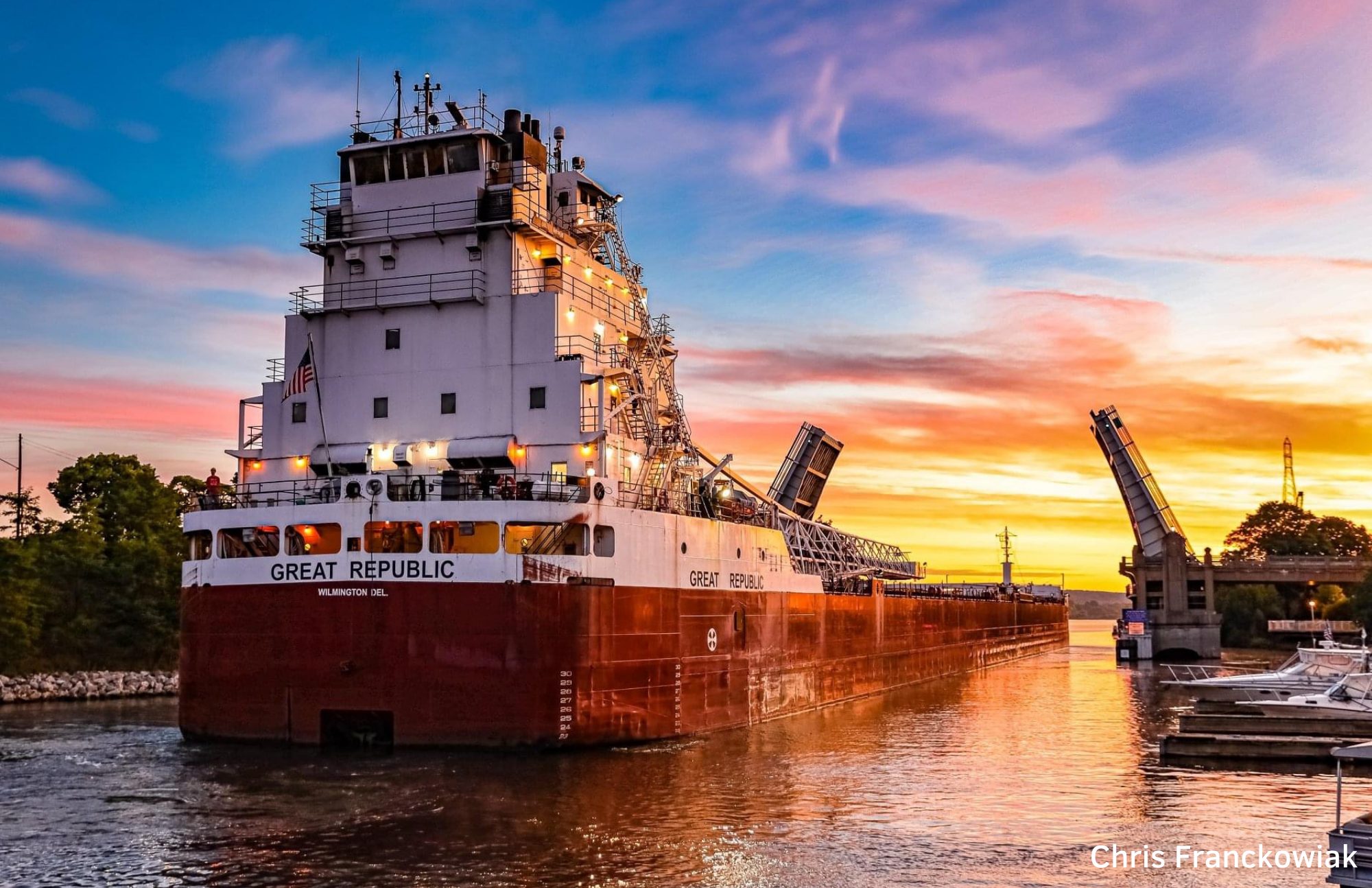 Explore these companies online: