There are many opportunities to assist your business development with incentives.
Opportunity Zone 
A portion of downtown Manistee has been designated as an Opportunity Zone, allowing investors to invest in business creation and development while sheltering capital gains. 
Manistee County Land Bank
The Manistee County Land Bank can be a resource for developers on sites throughout the county.
Redevelopment Ready Sites
The City of Manistee is certified as a Redevelopment Ready Community and has priority sites ready for redevelopment.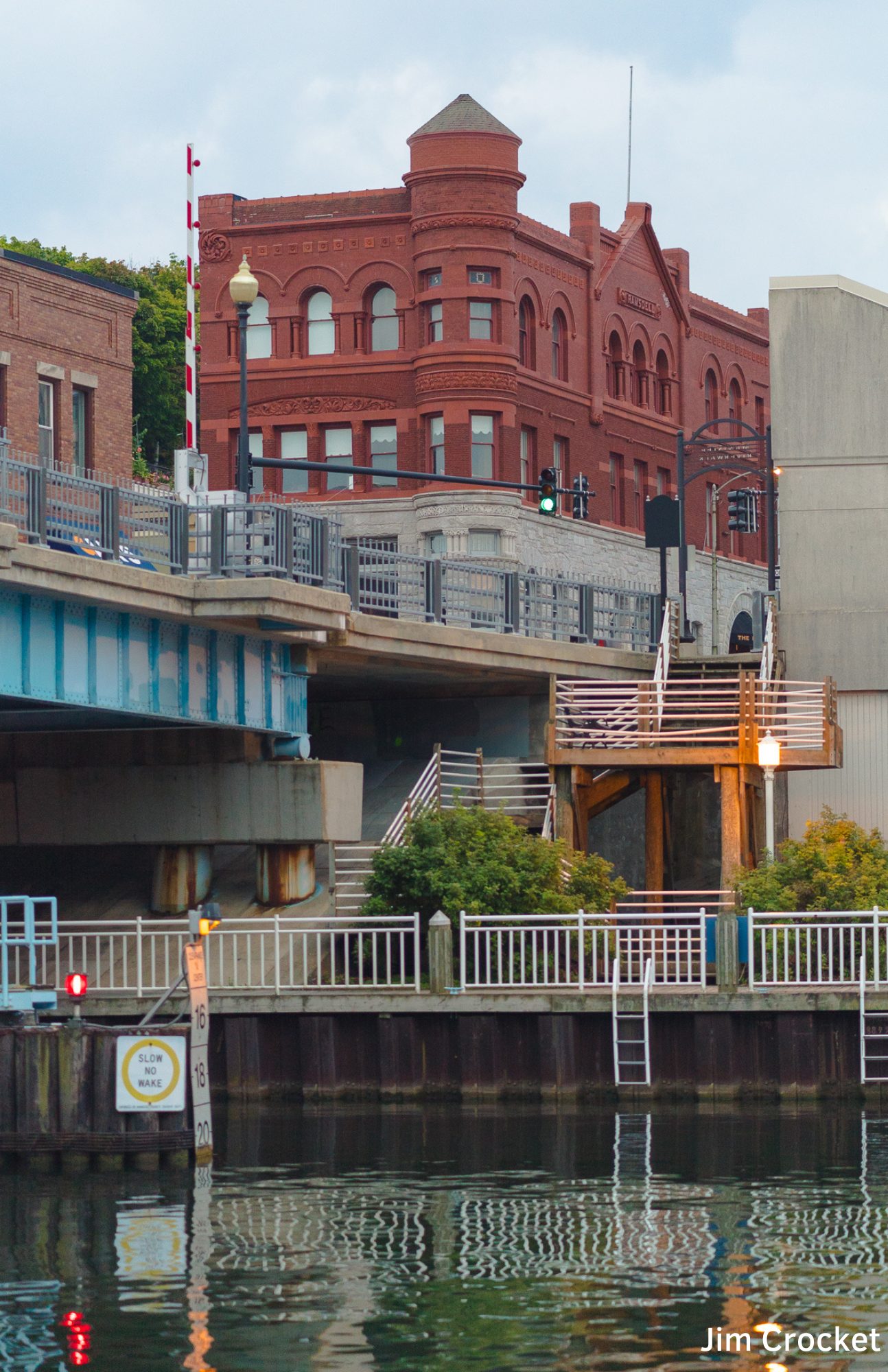 Brownfield Authority
The County and City of Manistee both utilize brownfield authority legislation.  Brownfields can be used to capture tax increment financing to reimburse for investments.
The City of Manistee can utilize several tax abatement initiatives to assist with redevelopment sites:
The Obsolete Property Rehabilitation Act has been utilized in Manistee and begins with an application to the City Clerk.