Manistee Area Chamber of Commerce
Our mission is to build a dynamic and sustainable organization to serve the Business, Workforce and Economic Development needs of all in Manistee County.

Customer Service Experience Workshop - May 12, 2022
How do we make Manistee County a Community of Choice for our Employees & Customers?
The Manistee Area Chamber of Commerce is hosting a Customer Service Experience Program to build on your employee's strengths and be in the know about everything Manistee County!  They will walk away with the best way to represent your company and the community to provide your guests with the best experience and make Manistee a Community of Choice!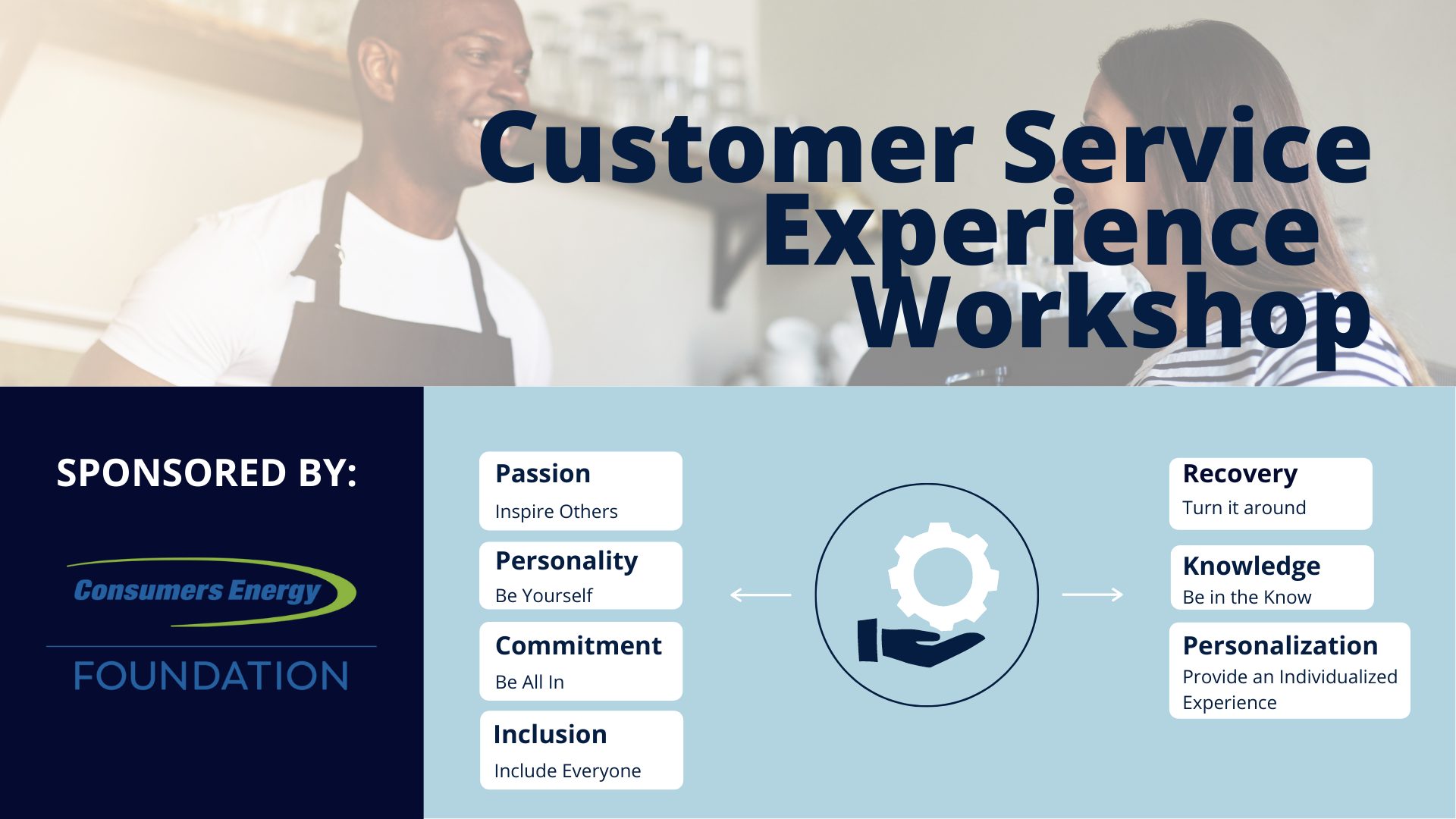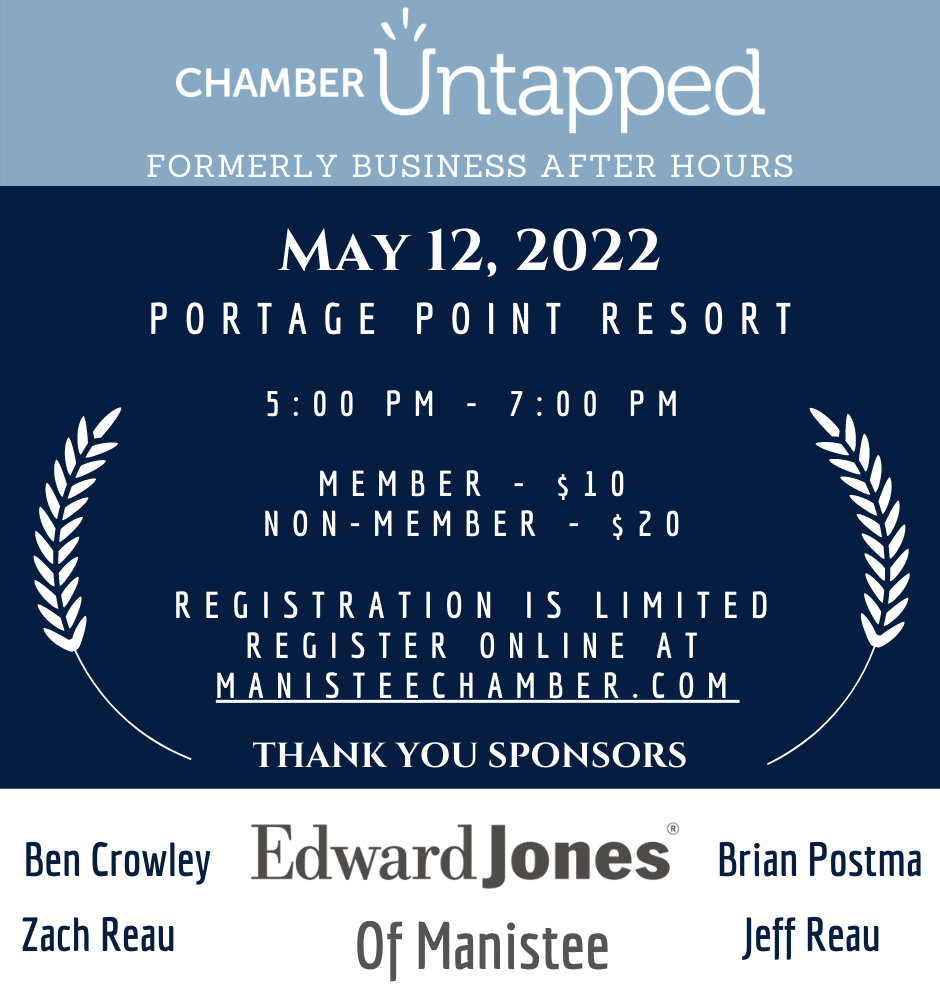 Chamber UnTapped - May 12, 2022
Join us at Portage Point Resort for an evening of great food, drinks, and good company featuring music by John Pomeroy!
Reconnect with friends and colleagues at Chamber UnTapped sponsored by Edward Jones of Manistee - Ben Crowley, Brian Postma, Zach Reau, and Jeff Reau.
*Due to capacity, the event is limited. We kindly request that you register online.
Annual Golf Outing - June 16, 2022
It's time for the annual Chamber Golf Outing!  This year the event will be held at the Manistee Golf & Country Club presented by Smith & Eddy Insurance.  We hope you are ready to get out and enjoy a day on the course. Get your foursome ready and register today!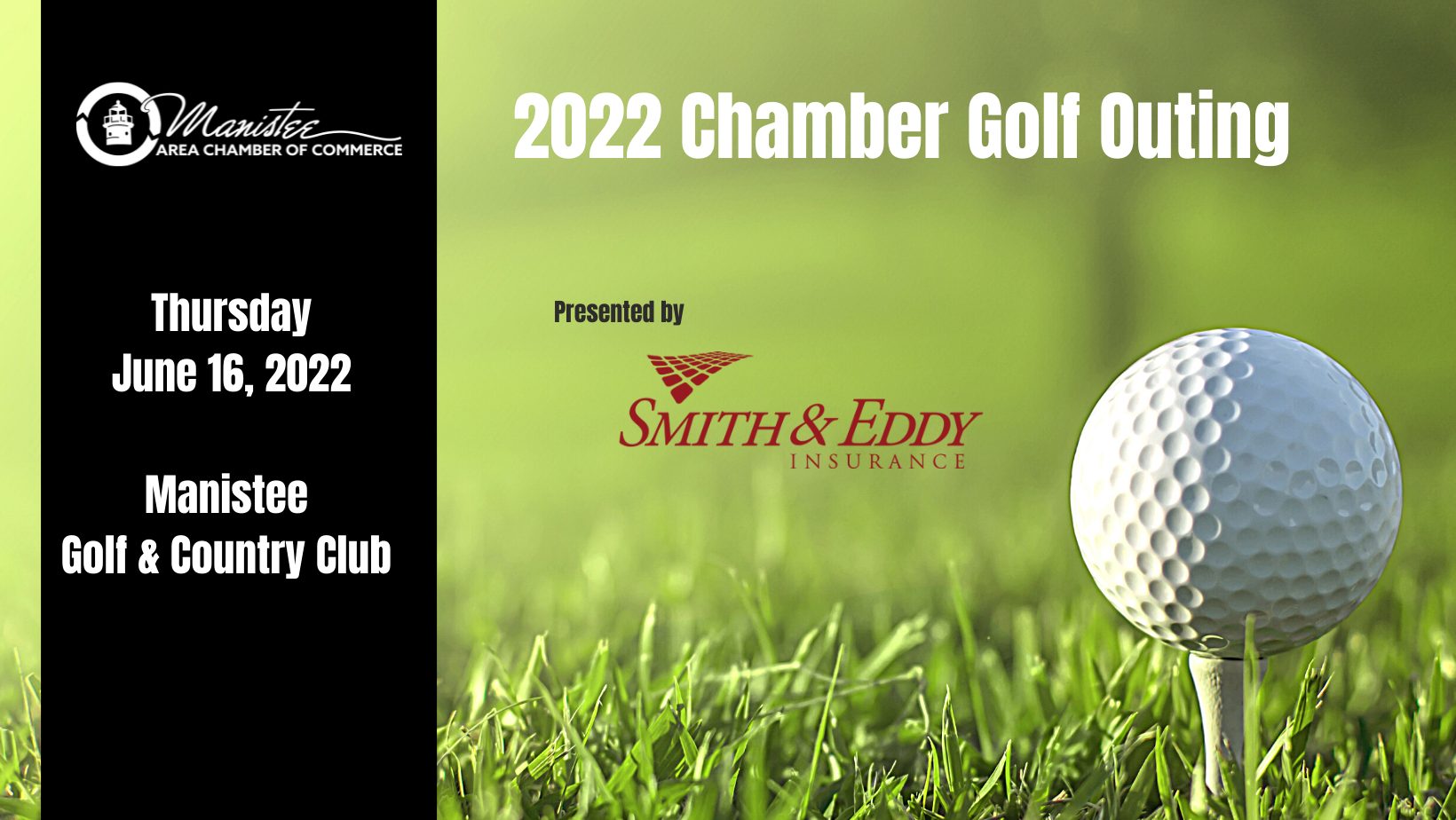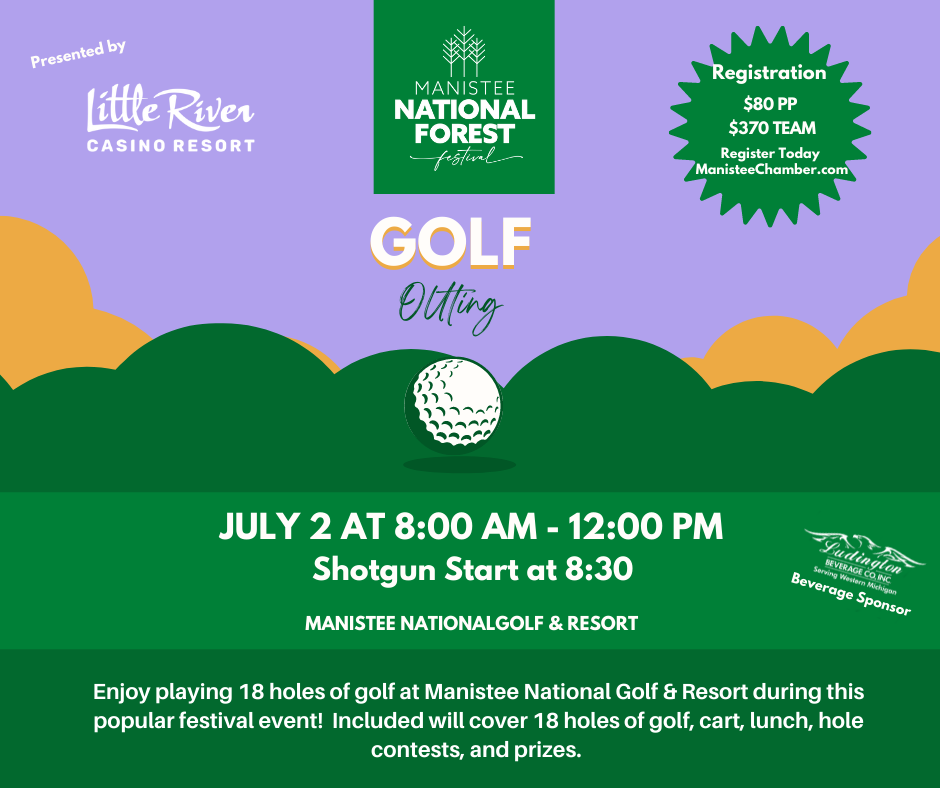 Forest Festival Golf Outing - July 1, 2022
Presented by Little River Casino Resort, grab your clubs and get ready for the annual Forest Festival Golf Outing 4 - Person Scramble. Enjoy playing 18-holes of golf at Manistee National Golf & Resort during this popular festival event.
2022 Investment & Sponsorship Opportunities
Besides our four main priorities Legislative Advocacy, Economic Development, Downtown Development Authority, and Professional /Leadership Development the Chamber also provides business support, hosts networking events, and offers your business sponsorship opportunities.
If you have questions or would like assistance please contact carmen@manisteechamber.com. 
Welcome New Chamber Investors!
Thank you to our Corporate Sponsors, Sustaining Members, Underwriters, Partners, and Leaders