Manistee Area Chamber of Commerce
Our mission is to build a dynamic and sustainable organization to serve the Business, Workforce and Economic Development needs of all in Manistee County.



Community Gift Certificate
Support our community and spend your dollars locally with this *NEW* county-wide cash program.  Purchase manistee county ca$h for any gift-giving occasion and let your gift recipient choose where to spend it!
It's easy to buy and use!
Select the amount you would like to purchase, pay with your preferred credit card, and your certificate is ready to spend.  The participating merchants will either scan the QR code or use the six-digit code to validate the certificate.  Each certificate can only be used once ~ the full amount must be spent.  The program will automatically keep track of every dollar.
Let's see how many dollars we can spend in Manistee County instead of at a National Chain!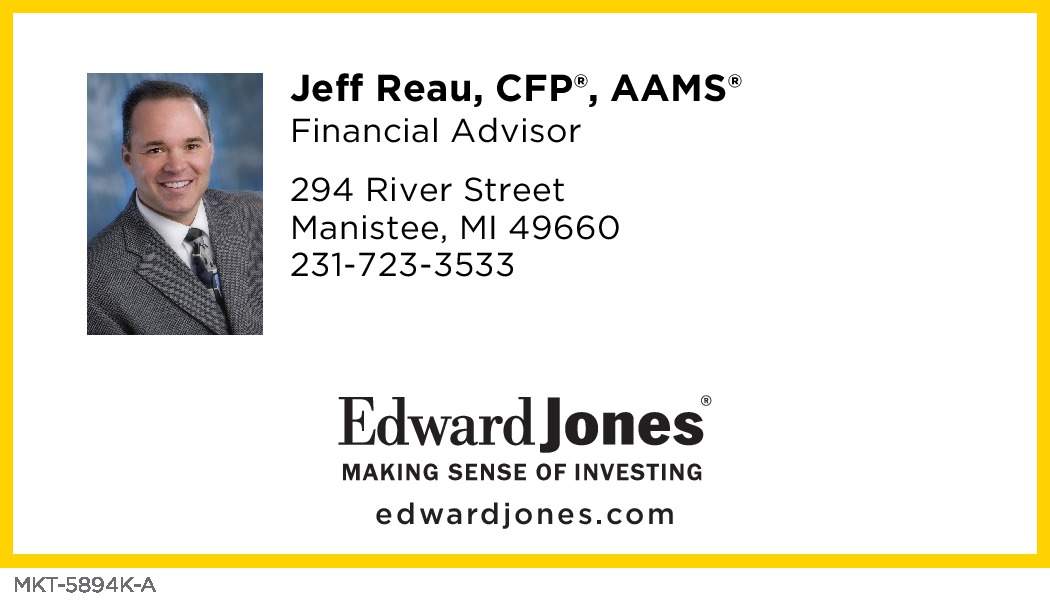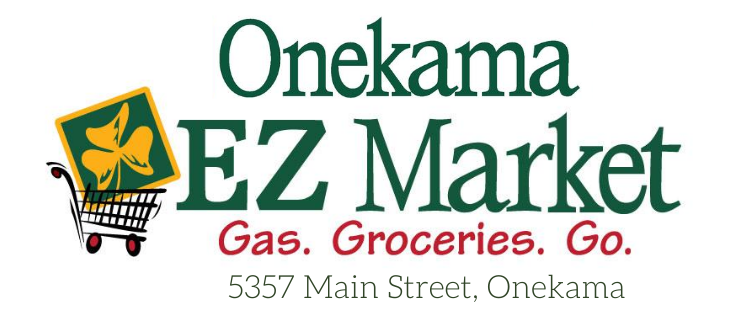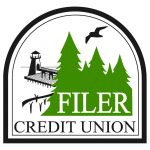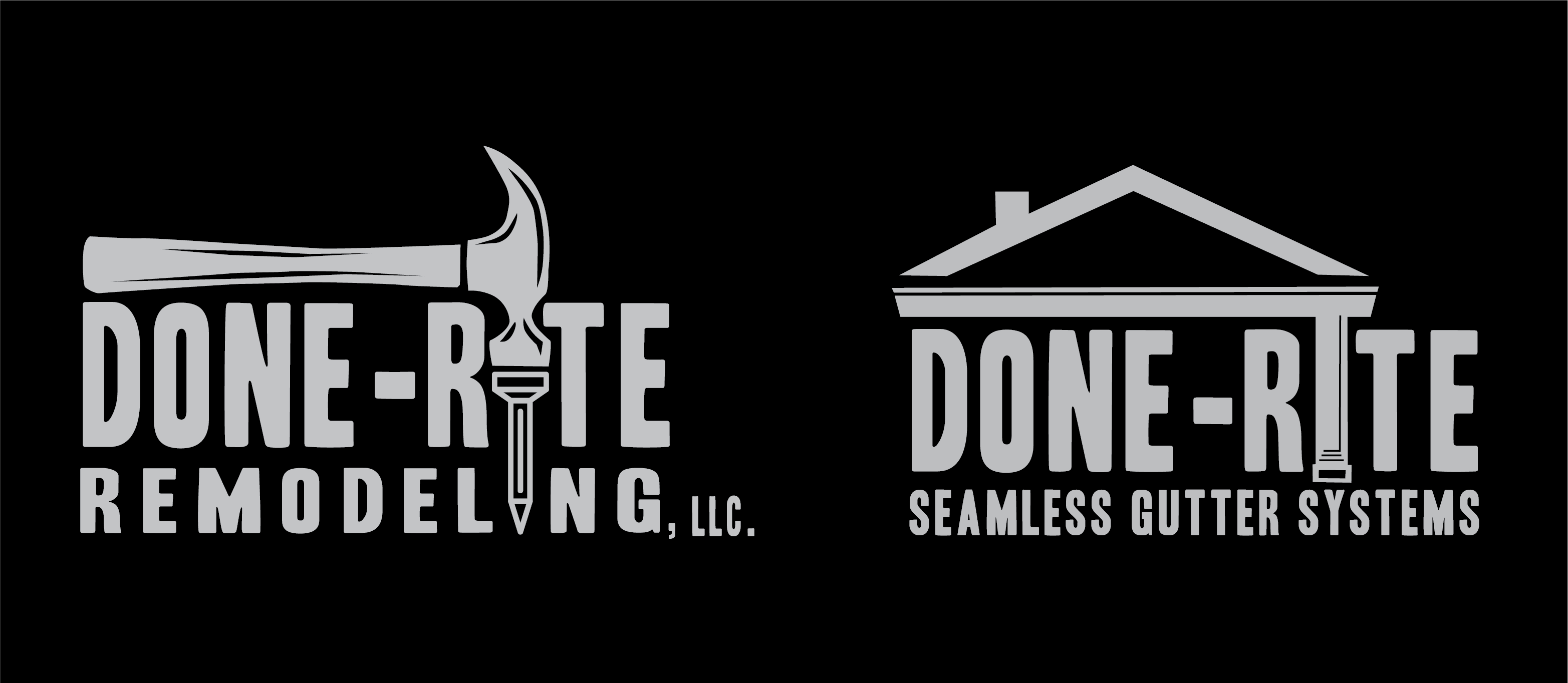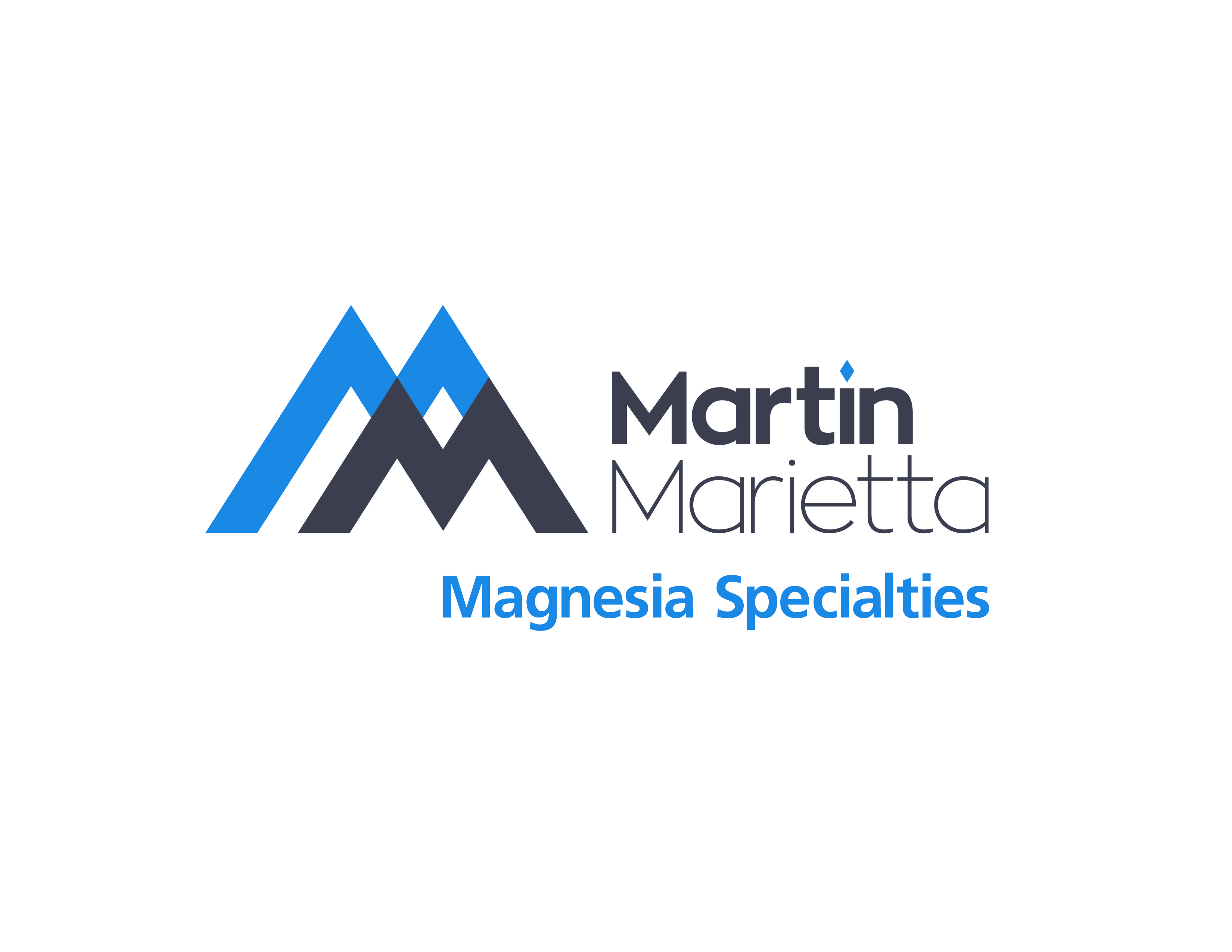 Thank you to all the sponsors of manistee county ca$h!
Current State Updates:
Governor Whitmer Covid-19 Press Conference October 21, 2020
*NEW* Gathering and Face Mask Order takes effect on Wednesday, November 18, 2020, at 12:01 AM, at which time October 29, 2020, the order entitled Gatherings and Face Mask Order is rescinded. This order remains in effect through December 8, 2020, at 11:59 PM.
Dine-in service at bars and restaurants is prohibited (outdoor dining is allowed).
Retail store capacity is capped at 30%.
In-person work is only allowed when doing that work remotely is not possible.
Theaters, movie theaters, stadiums, arcades, bowling centers, ice skating rinks, and indoor water parks must close.
Group fitness classes are prohibited in Gyms. Fitness centers may remain open for individuals to exercise at 25% capacity and with 12 feet of social distance between patrons.
Indoor gatherings are still limited to 10 people, but only two households are permitted to gather.
Outdoor gatherings are limited to 25 people.
Funerals are limited to 25 people.
High schools, colleges, and universities must move to distance learning; school sports are suspended. Gatherings for the purpose of sports and extracurricular activities are prohibited.
Chamber Events & Program Sponsorship Opportunities
Festival Sponsorship Opportunities
Thank you to our Corporate Sponsors, Sustaining Members, Underwriters, Partners and Leaders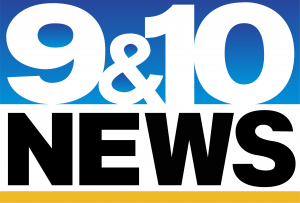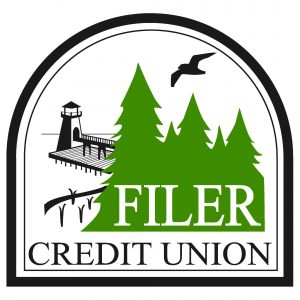 Packaging_Corporation_of_America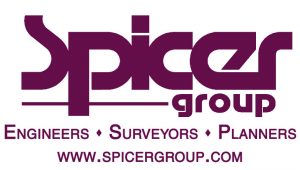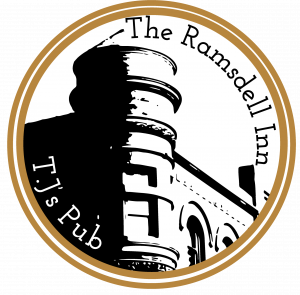 West Shore Community College