Presented by Smith & Eddy Insurance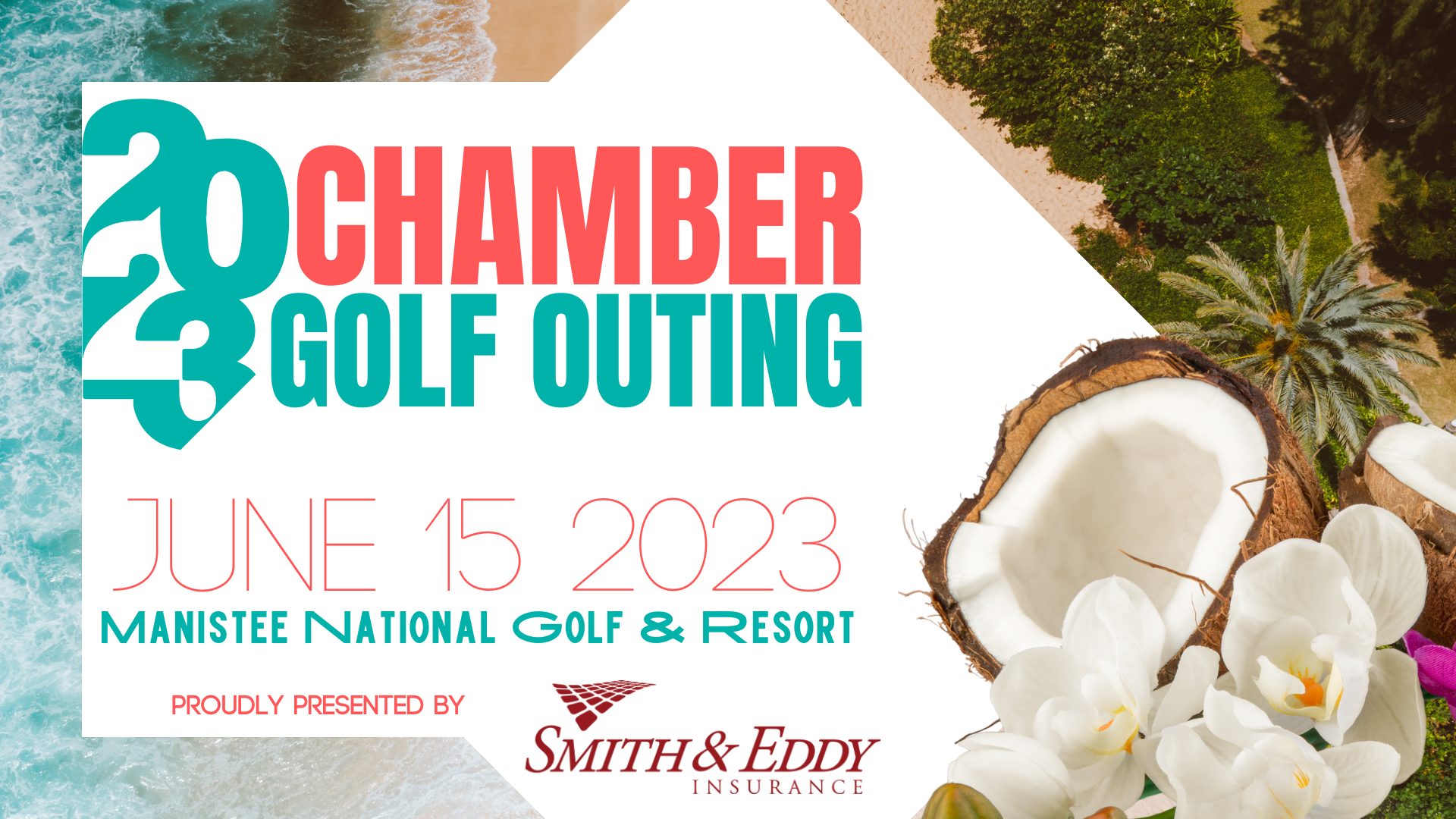 Kickoff SUMMER on June 15th at the Manistee Area Chamber of Commerce 2023 Chamber Golf Outing - presented by Smith & Eddy Insurance. We've got our hearts set on Hawaii this year, and can't wait to see your foursome on the green at Manistee National Golf & Resort in your luau best!
Admission includes a whole bunch of fun, 18 holes of golf, a cart, beverages, breakfast & lunch.
Forest Festival Golf Outing
Presented by Little River Casino & Resort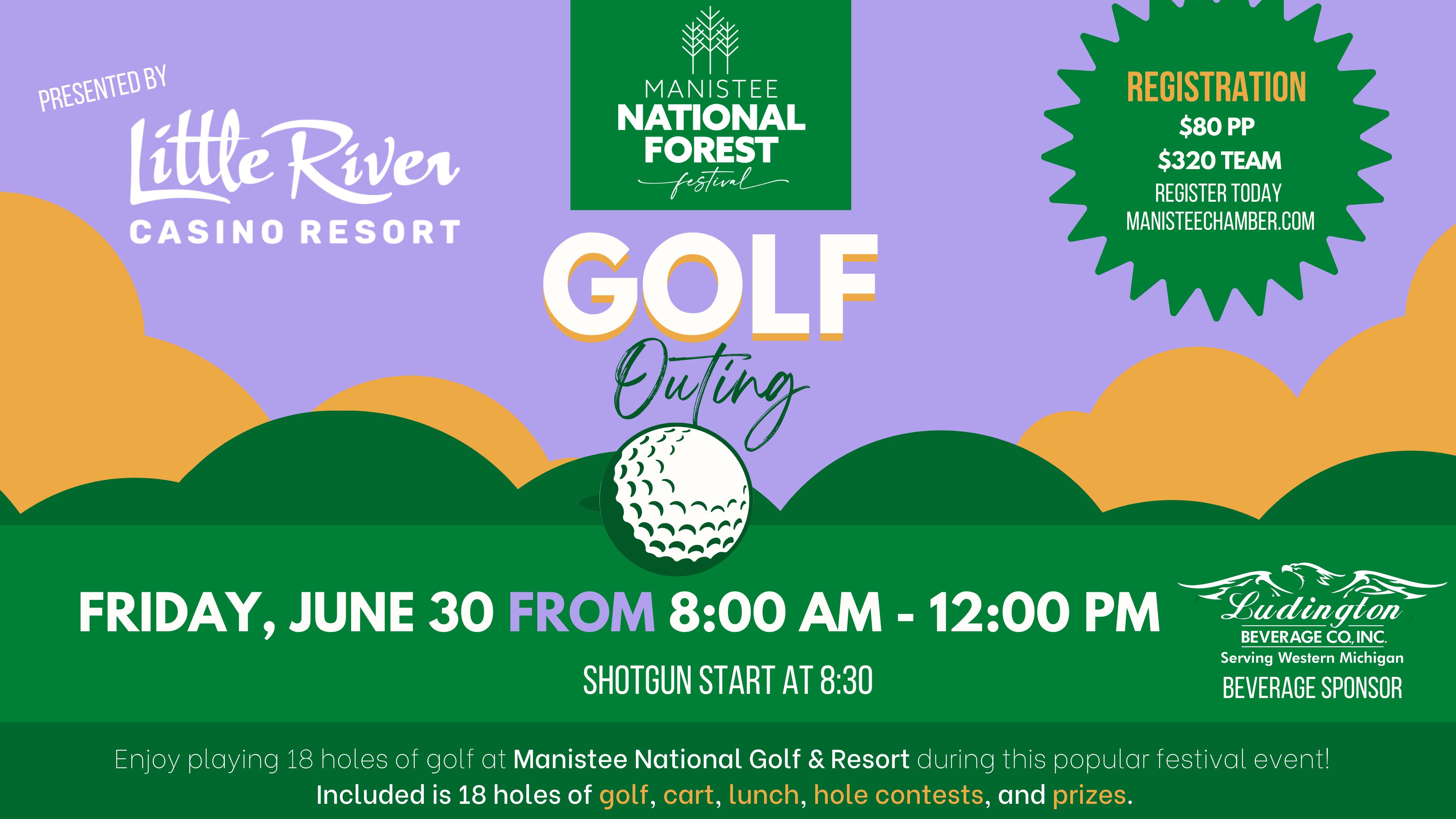 Grab your clubs and get ready for the annual Manistee National Forest Festival Golf Outing 4 - Person Scramble! Enjoy playing 18 holes of golf at Manistee National Golf & Resort during this popular festival event.
Special thanks to our presenting sponsor, Little River Casino Resort, and our beverage sponsor, Ludington Beverage Co.
The last day to register is Tuesday, June 27, 2023.
2023 Investment & Sponsorship Opportunities
The goal of any Chamber is to assist local businesses in furthering their interests to build a healthier economy. Our primary function is to convene, communicate, and connect. Investment in the Chamber of Commerce supports our efforts in all areas which benefit every business and the overall community.
If you have questions or would like assistance please contact carmen@manisteechamber.com.
Welcome New Chamber Investors!
Thank you to our Corporate Sponsors, Sustaining Members, Underwriters, Partners, and Leaders