Manistee Area Chamber of Commerce
Our mission is to build a dynamic and sustainable organization to serve the Business, Workforce and Economic Development needs of all in Manistee County.
Governor Whitmer Re-Opened Portions of the Economy in Manistee County and Northern Michigan.  What do you need to know?
 Businesses Members:
Re-opening business facilities are required to develop preparedness plans, train employees, and establish other protocols to re-open.  Details of preparedness plans in

EO 2020-91 Here

.

Re-Opening plans, tools, and examples on our

COVID-19 Resources Page

.
New Member Star Safety Shield, a subsidiary of Star Ingenuity, located in Mason County due to COVID-19 is now manufacturing mitigation safety shields to meet the rising demand for protective equipment.  The company and shields (see picture to right) have been featured on both the 9 & 10 News and The Ludington Daily News.
Star Ingenuity, owned by Mike and Greg Malkowski, decided one month ago to switch the company from making airport security machines to the shields.  Star Safety Shield subsidiary can fulfill customer needs for specifically designed custom shields and barriers within all types of businesses, i.e... medical reception area, post offices, banks, college campuses, airport ticket counters, podiums, restaurants, retail, grocery, transportation, etc.. Our shields are made of polycarbonate, which is more durable, long-lasting, won't dull, crack or fade...unlike standard plexiglass sneeze guards.
For more information click on the two links above or visit their website starssafetyshield.com.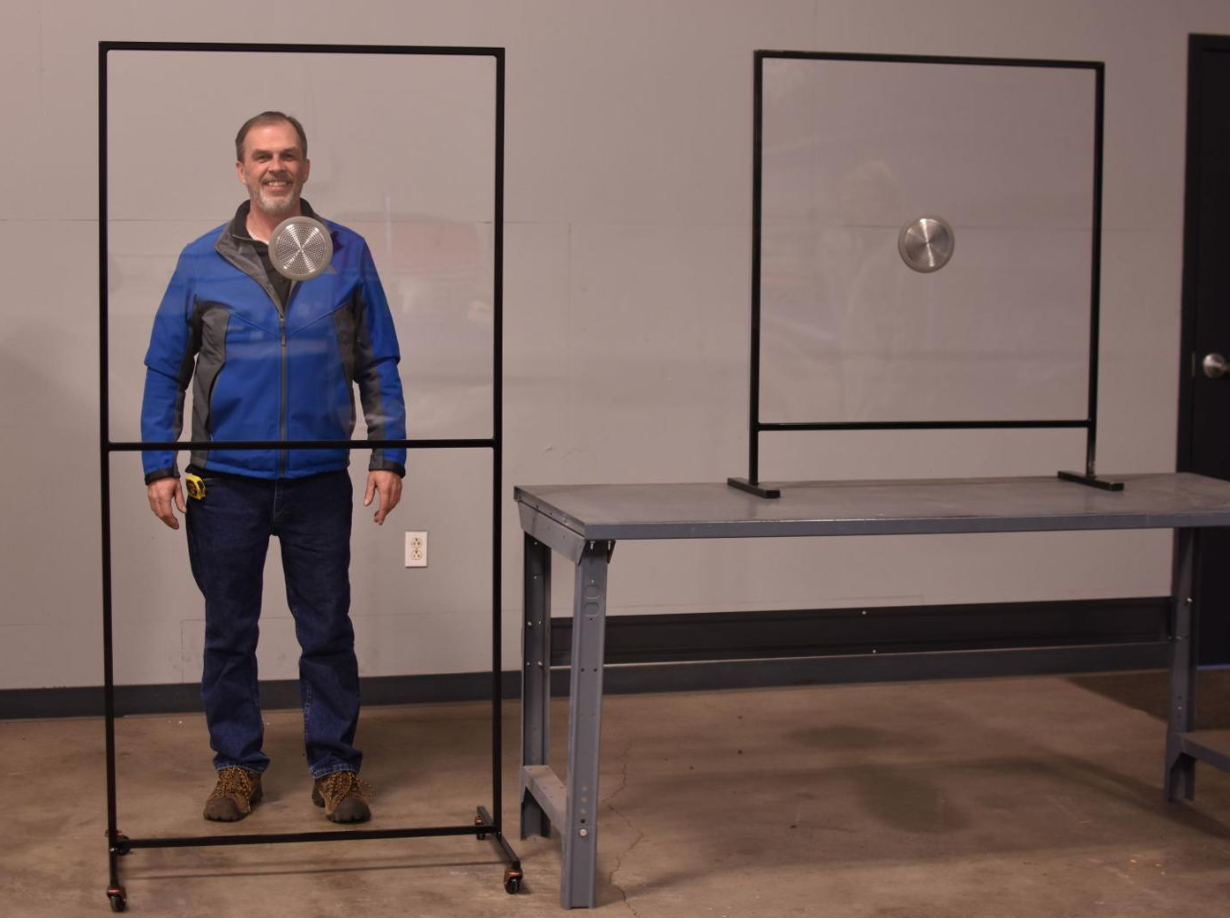 To assist businesses and help remove barriers for our Downtown Manistee establishments the Business Development Committee of the Manistee DDA needs your input.  The information will be used to create initiatives and tools to directly support you in the next couple of months.
Member Restaurants with Curbside & Delivery Options
Chamber Events & Program Sponsorship Opportunities
Festival Sponsorship Opportunities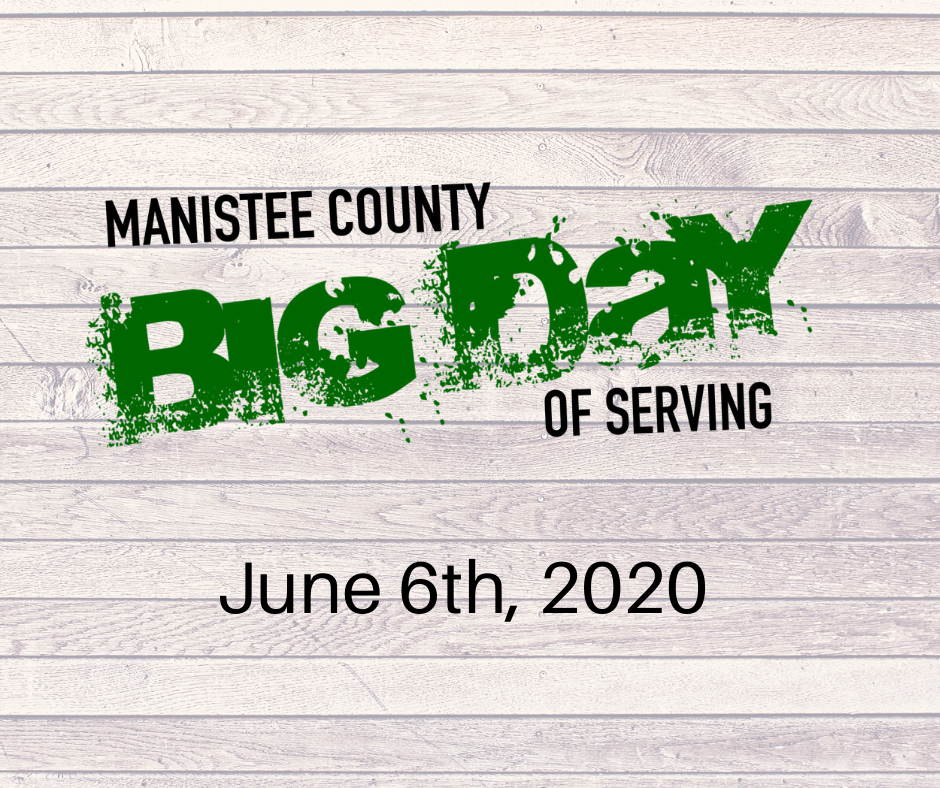 The Big Day of Serving is a one-day community service event organized by the Chamber Leadership program participants.
This year due to COVID-19 there have been changes.  We will be holding a contactless drive-through food pantry.  It is open to all residents of Manistee County.
Location:  The Armory Youth Project
Address:  555 1st Street, Manistee
Date:  Saturday, June 6, 2020
Time:  9:00 am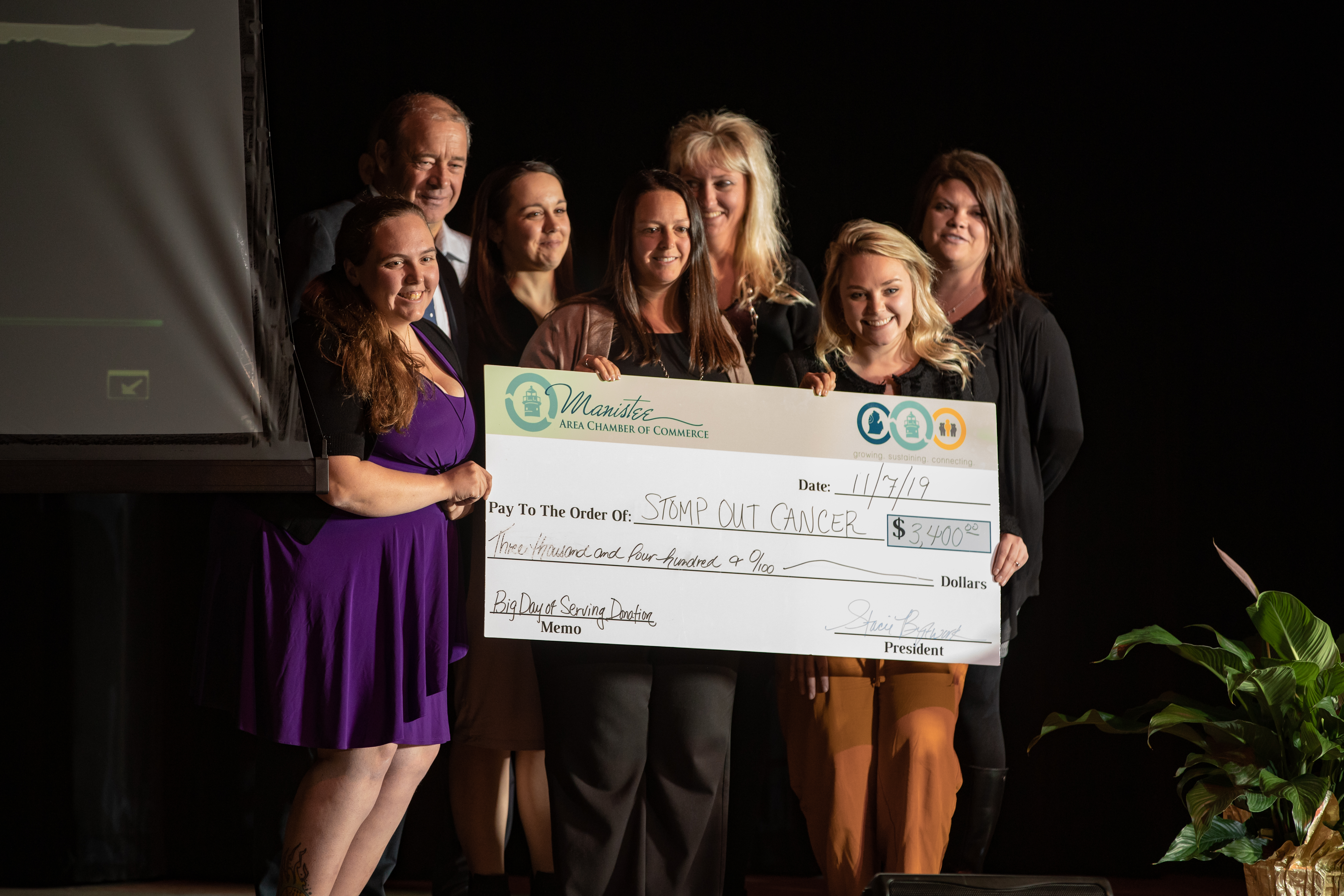 2017/2018 Leadership Class participants donating the Big Day of Serving proceeds to Stomp Out Cancer.
Thank you to our Corporate Sponsors, Sustaining Members, Underwriters, Partners and Leaders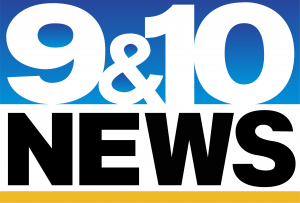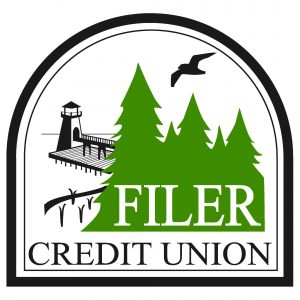 Packaging_Corporation_of_America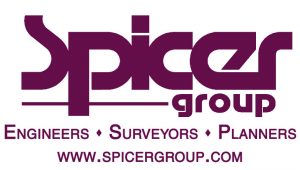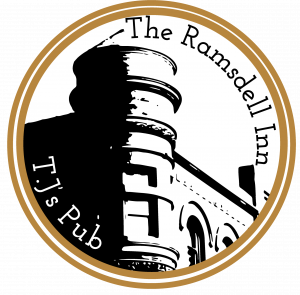 West Shore Community College