Manistee Area Chamber of Commerce
Our mission is to build a dynamic and sustainable organization to serve the Business, Workforce and Economic Development needs of all in Manistee County.



Community Gift Certificate
 Support our community and spend your dollars locally with this *NEW* county-wide cash program.  Purchase manistee county ca$h for any gift-giving occasion and let your gift recipient choose where to spend it!
It's easy to buy and use!
Select the amount you would like to purchase, pay with your preferred credit card, and your certificate is ready to spend.  The participating merchants will either scan the QR code or use the six-digit code to validate the certificate.  Each certificate can only be used once ~ the full amount must be spent.  The program will automatically keep track of every dollar.
If you would like to make a corporate purchase of over $500 and pay by check your order will qualify for a 3% discount.  Please contact Kristina@ManisteeChamber.com to assist with your purchase.
Let's see how many dollars we can spend in Manistee County instead of at a National Chain!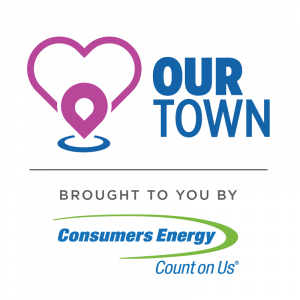 **BOGO has sold out promotion has ended**
To assist in this challenging time, Consumers Energy is helping Manistee County community members stretch their dollars while also supporting local small businesses and their employees. Consumers Energy has partnered with the Manistee Area Chamber of Commerce on the "Our Town" gift card promotion. We are providing shoppers a dollar-for-dollar match for manistee county ca$h for up to $100 per person* until funds are gone!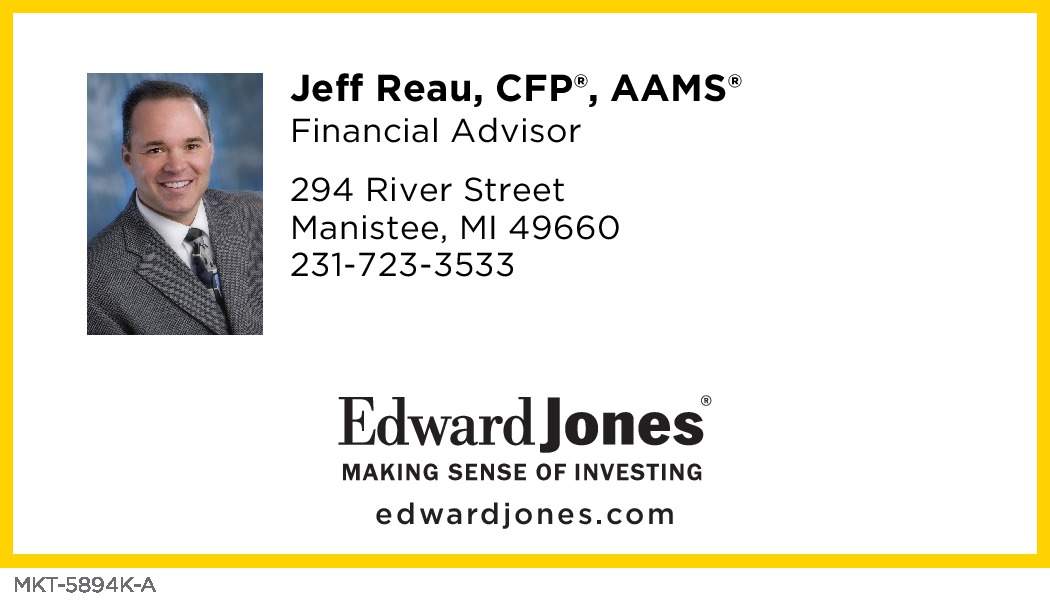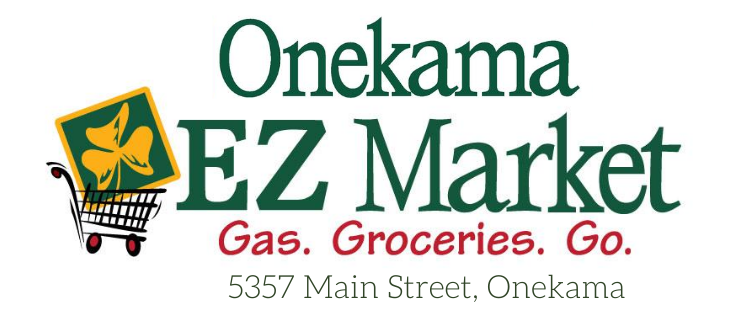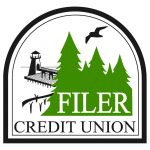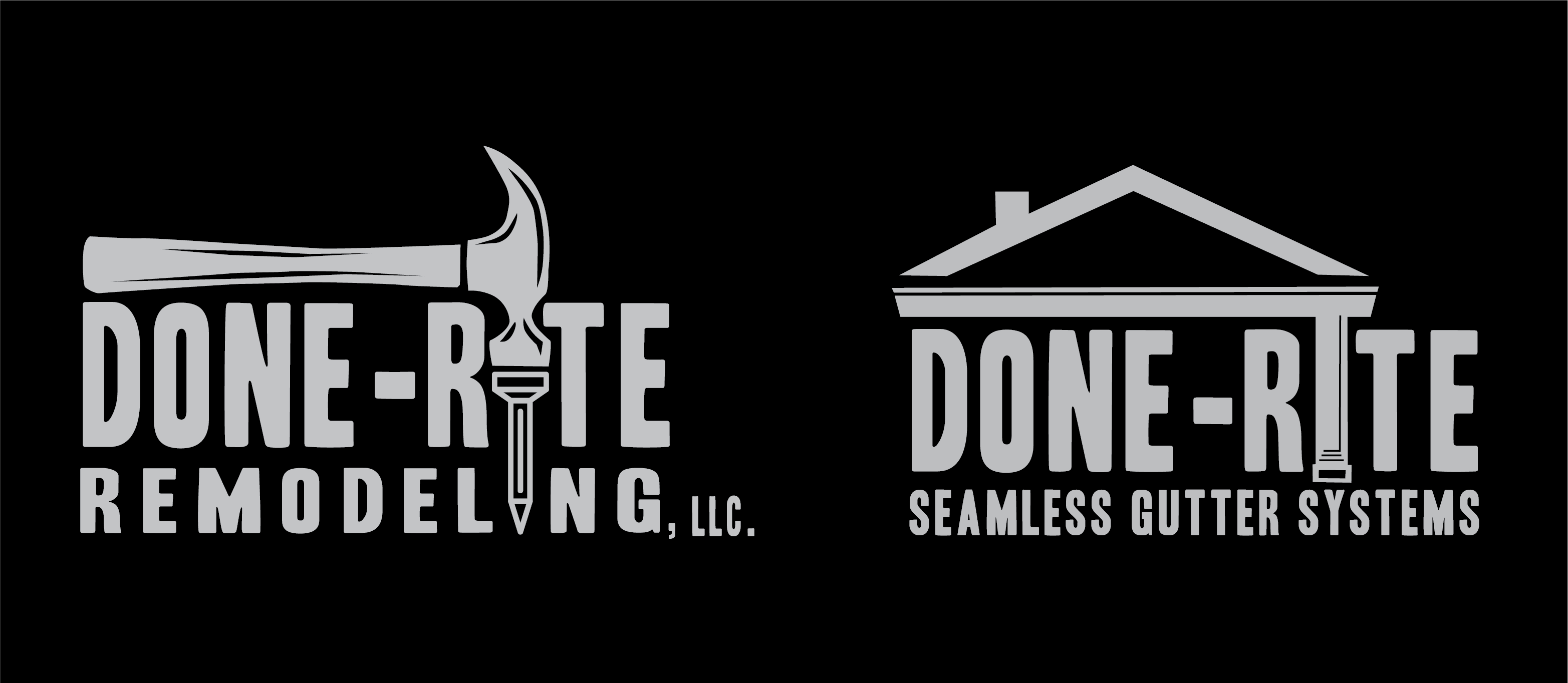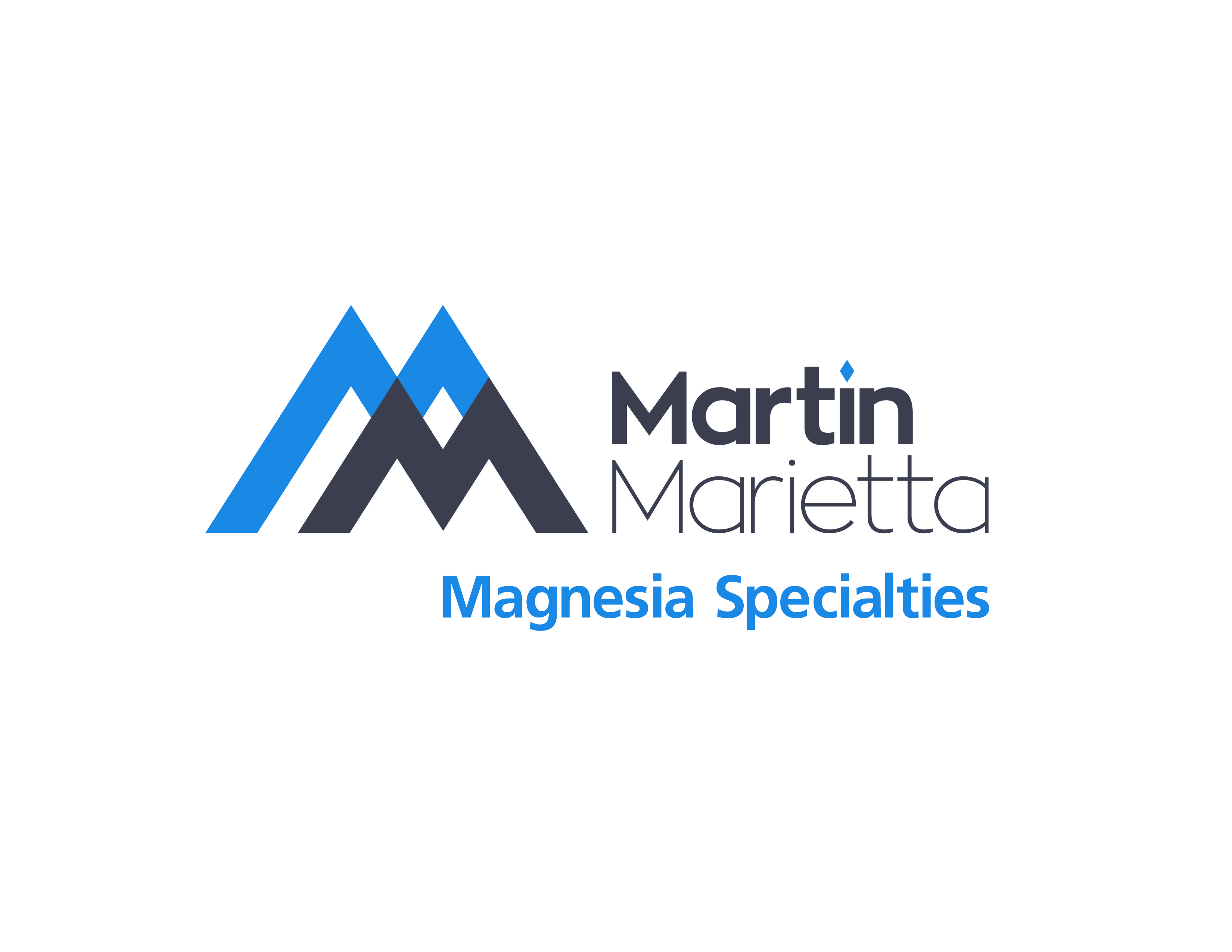 Thank you to all the sponsors of manistee county ca$h!
Current State Updates:
Governor Whitmer Covid-19 Press Conference December 18, 2020
MDHHS Gathering and Face Mask Order Modified & Extended Through January 15
The Michigan Department of Health and Human Services (MDHHS) updated its epidemic order to allow indoor activities where Michiganders can remain masked, as this has been scientifically shown to slow the virus. This includes in-person learning at high schools and indoor entertainment venues. Casinos, bowling centers, and movie theatres will be allowed to reopen with total capacity capped at 100; food and drink concessions closed; and social distancing requirements in place.
Indoor residential gatherings remain limited to 10 people and two households. MDHHS continues to urge families to avoid indoor gatherings or to pick a single another household to interact with consistent with guidance already released by the department. Families are encouraged to stay home this holiday season to maintain the positive momentum that has developed and to protect loved ones. Families are also encouraged to Mask Up, Mask Right, using new guidance for what masks to wear and how to wear them.
The new order is effective Monday, Dec. 21 and will last until Friday, Jan. 15.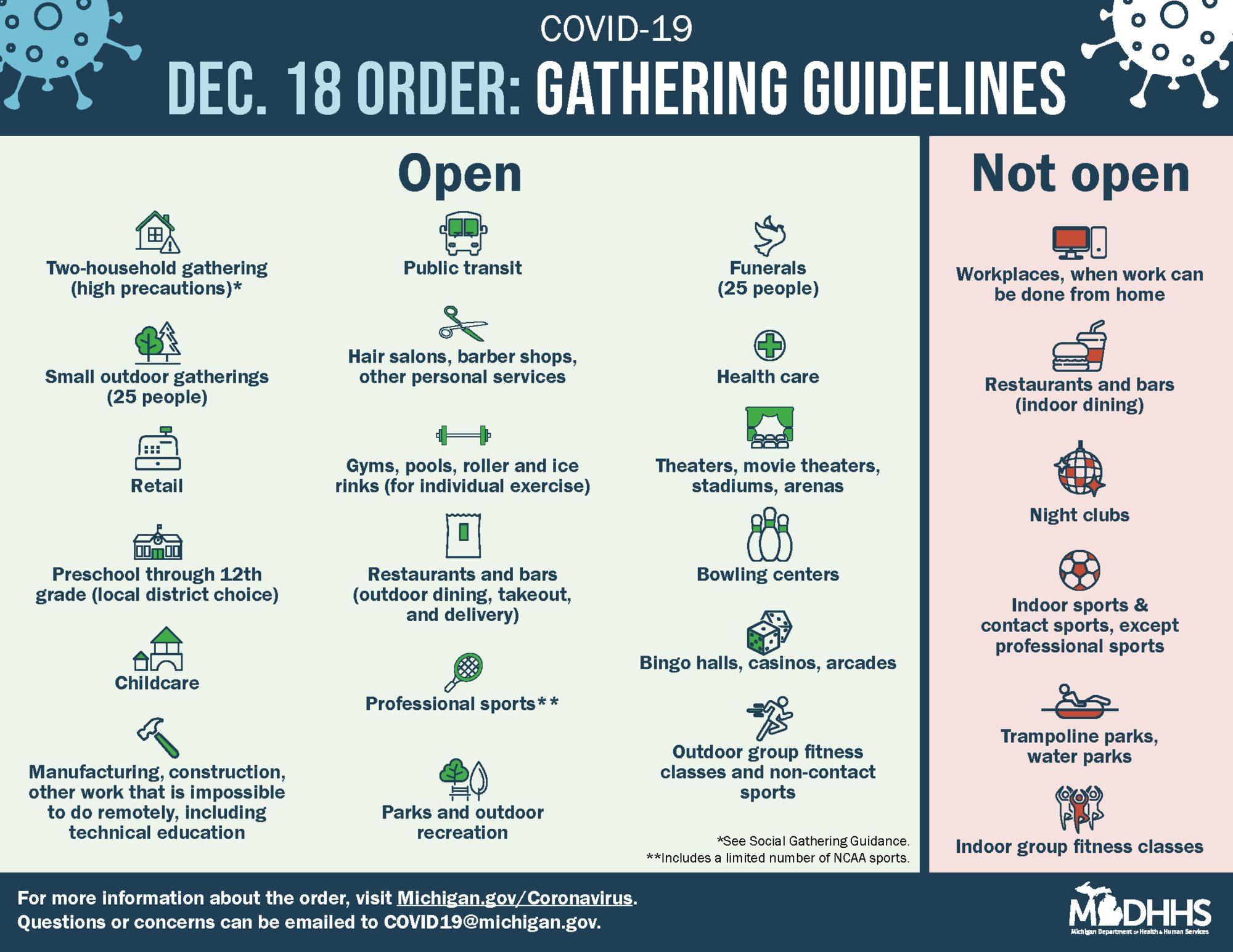 Chamber Events & Program Sponsorship Opportunities
Festival Sponsorship Opportunities
Thank you to our Corporate Sponsors, Sustaining Members, Underwriters, Partners and Leaders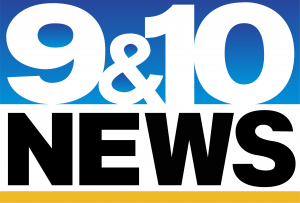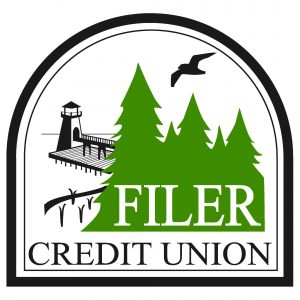 Packaging_Corporation_of_America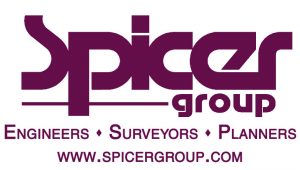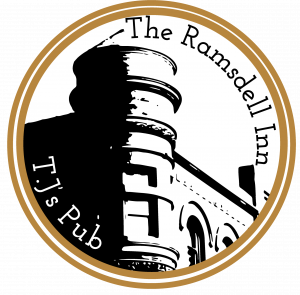 West Shore Community College