Manistee Area Chamber of Commerce
Our mission is to build a dynamic and sustainable organization to serve the Business, Workforce and Economic Development needs of all in Manistee County.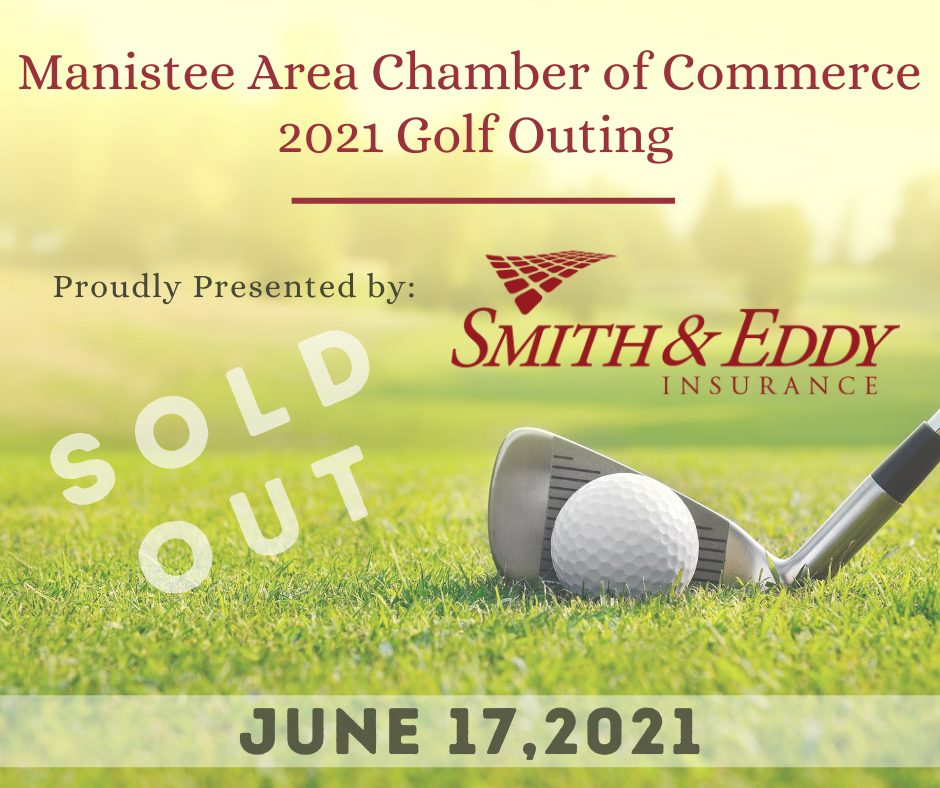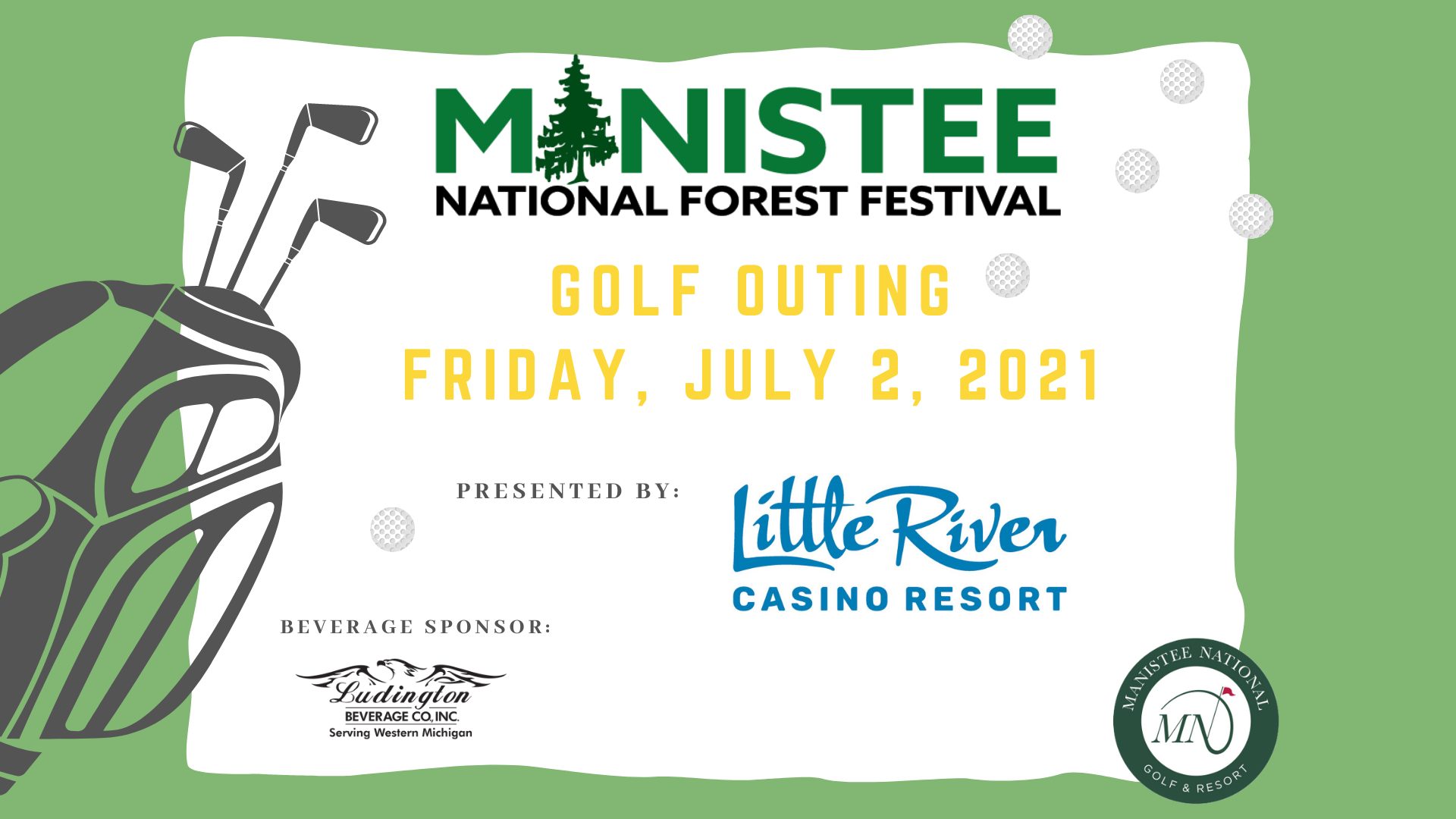 It's time for the annual Chamber Golf Outing!  This year the event will be held on the Betsie Valley course at Crystal Mountain presented by Smith & Eddy Insurance.  We hope you are ready to get out and enjoy a day on the course.  The Chamber staff cannot wait to see everyone again.
Cost: $450 Team / $125 Individual (Register by clicking the gray box with date and event below)
Admission includes a whole bunch of fun, 18 holes of golf, cart, beverages, breakfast & lunch/dinner.
Schedule:
10:00 am Registration, Lite Breakfast, and choice of a Bloody Mary, Mimosa, or Beer
11:00 am Welcome, Announcements, Shotgun Start
1:30 - 3:30 pm Drive-in Lunch/Dinner served to you at the turn
5:00 - 6:00 pm Program and Awards

*Due to current circumstances things may shift or change on this day. Please observe social distancing and bring a mask. To view Crystal Mountain's COVID-19 guidelines - CLICK HERE.

Let's see how many dollars we can spend in Manistee County instead of at a National Chain!
 Support our community and spend your dollars locally with this *NEW* county-wide cash program.  Purchase manistee county ca$h for any gift-giving occasion and let your gift recipient choose where to spend it!
It's easy to buy and use!
Select the amount you would like to purchase, pay with your preferred credit card, and your certificate is ready to spend.  The participating merchants will either scan the QR code or use the six-digit code to validate the certificate.  Each certificate can only be used once ~ the full amount must be spent.  The program will automatically keep track of every dollar.
If you would like to participate in the program or make a corporate purchase of over $500 and pay by check your order will qualify for a 3% discount. 
Please contact Kristina@ManisteeChamber.com to assist with your purchase.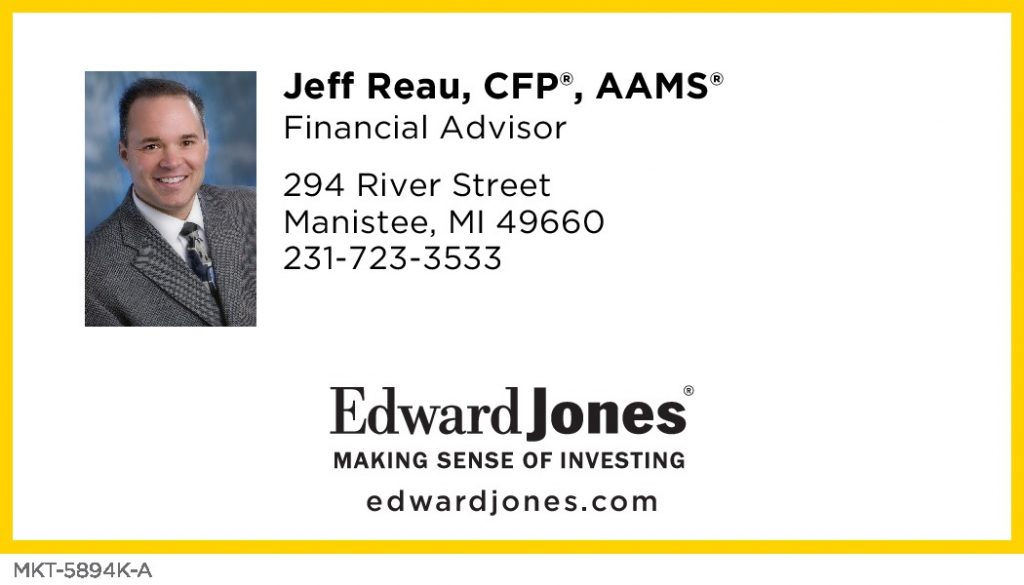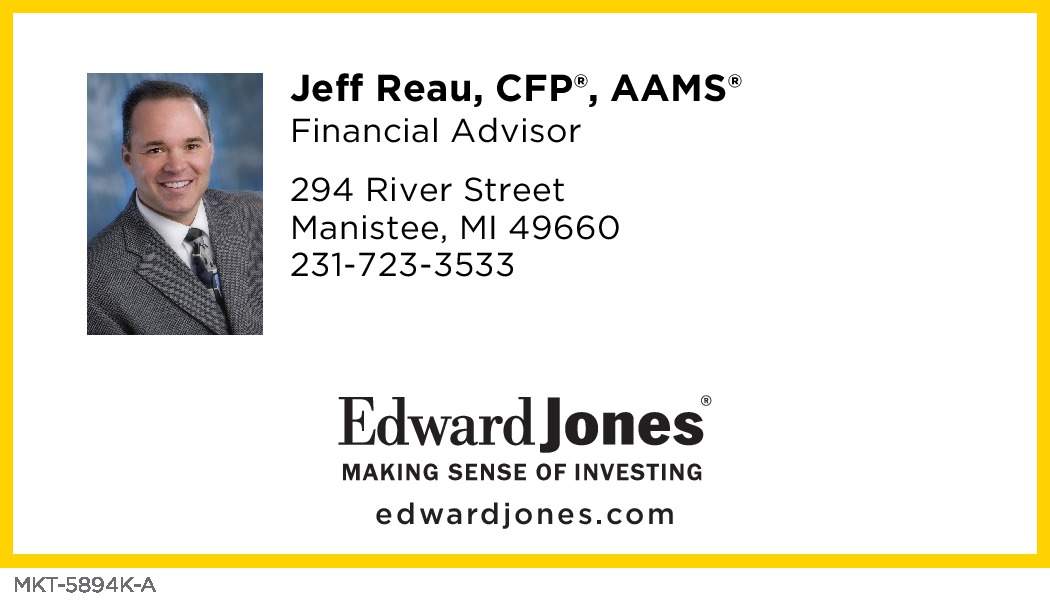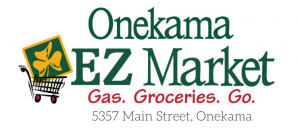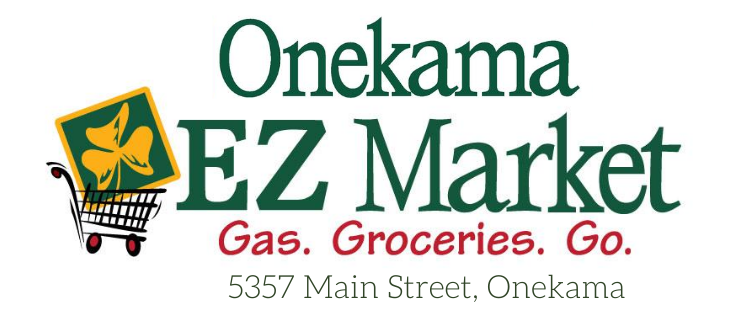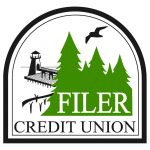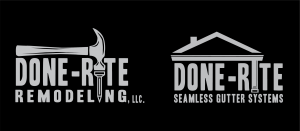 Thank you to all the sponsors of manistee county ca$h!
Welcome New Chamber Investors!

Suburban Inns Hotel Project Will Help Shape Manistee Area Prosperity for Decades
Recently, the Manistee Planning Commission unanimously approved plans for a destination hotel on a Lake Michigan parcel.  The Chamber thanks business owners and community leaders for their overwhelming support of this project.  Over 40 businesses representing over 1,950 local employees signed a support letter, and many business leaders added their voices in other ways.  
Thanks also to the many people who played a part in this victory: the Manistee Planning Commission members, County Planning Department staff, City Staff, County Commission and City Council members, Chamber of Commerce board members, Manistee Manufacturers Council, and the developers at Suburban Inns and Pioneer Construction.  
"This developer, this hotel project, will place our community on a path towards prosperity for the next 20 to 30 plus years," stated Stacie Bytwork, President and CEO of the Manistee Area Chamber of Commerce.  "We are fortunate to have them in our business community and invested in our area's future."  
The project will have a tremendous economic impact and generate $17.214 million annually in additional visitor spending.  The sector break-down includes:  
Retail stores:  $2,358,333;

Restaurants:  $3,873,175;

Recreation:  $2,478,832;

Transportation:  $3,115,754; and,

Air transportation:  $1,377,128. 
*Citation: Economic Impact of Tourism in Michigan 2019, by Tourism Economics
The Chamber economic development team continues to make and look for "Positive, Incremental Change" for our business community and for a prosperous Manistee County!
For more information contact Marc Miller.
Chamber Events & Program Sponsorship Opportunities
Looking for ways to promote your business?  Check out our 2021 Sponsorship Opportunities!  Need help in deciding?  Just ask we are happy to discuss the options.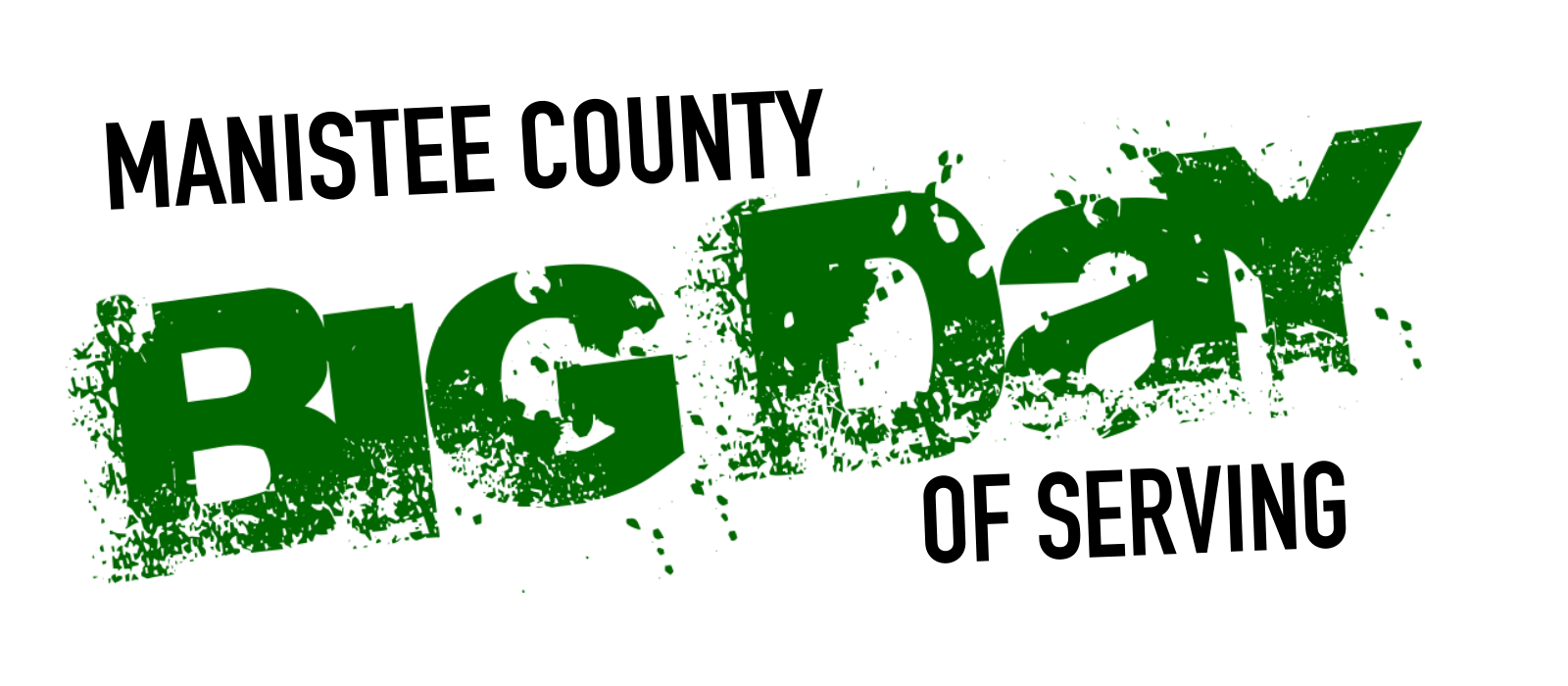 This year's Big Day of Serving project was focused on helping our community know how to Recycle Right!  The Chamber Leadership class of 2020/2021 chose to create a video and postcard to help reduce contaminants in the recycling stream.  We also teamed up with our local schools to also educate elementary students!
We couldn't have done this without generous sponsorship. THANK YOU to everyone below that supported our efforts this year.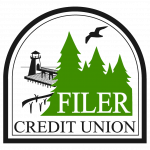 Silver Sponsors:
Callesen Wealth Management
Dr. Shink+
Edward Jones - Jeff Reau
Spicer Group
West Shore Community College
Bronze Sponsors:
Century 21 Boardwalk - Suzanne Riley
City of Manistee
Coastal Woods Vision
Hopwood's Heating & Cooling
Martin Marietta Magnesium Specialties
Smith & Eddy Insurance
West Shore Bank
Thank you to our Corporate Sponsors, Sustaining Members, Underwriters, Partners and Leaders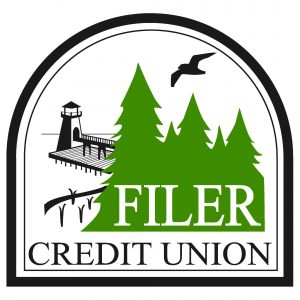 Packaging_Corporation_of_America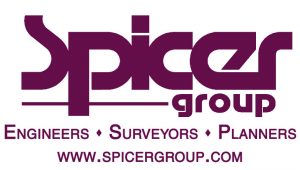 West Shore Community College