Begin your journey into Manistee County
Manistee County is ready and waiting for you! Our goal as an organization is to make doing business easier in Manistee County. Today, technology has streamlined the developer onboarding process so we can better meet your needs.
The web-based form below will allow us to assist you in a more timely manner; starting with the county's Economic Development Organization and first point of contact, the Manistee Area Chamber of Commerce.
Please fill out the following information, to the best of your ability, and someone from our economic development team will be in touch with you for the next steps.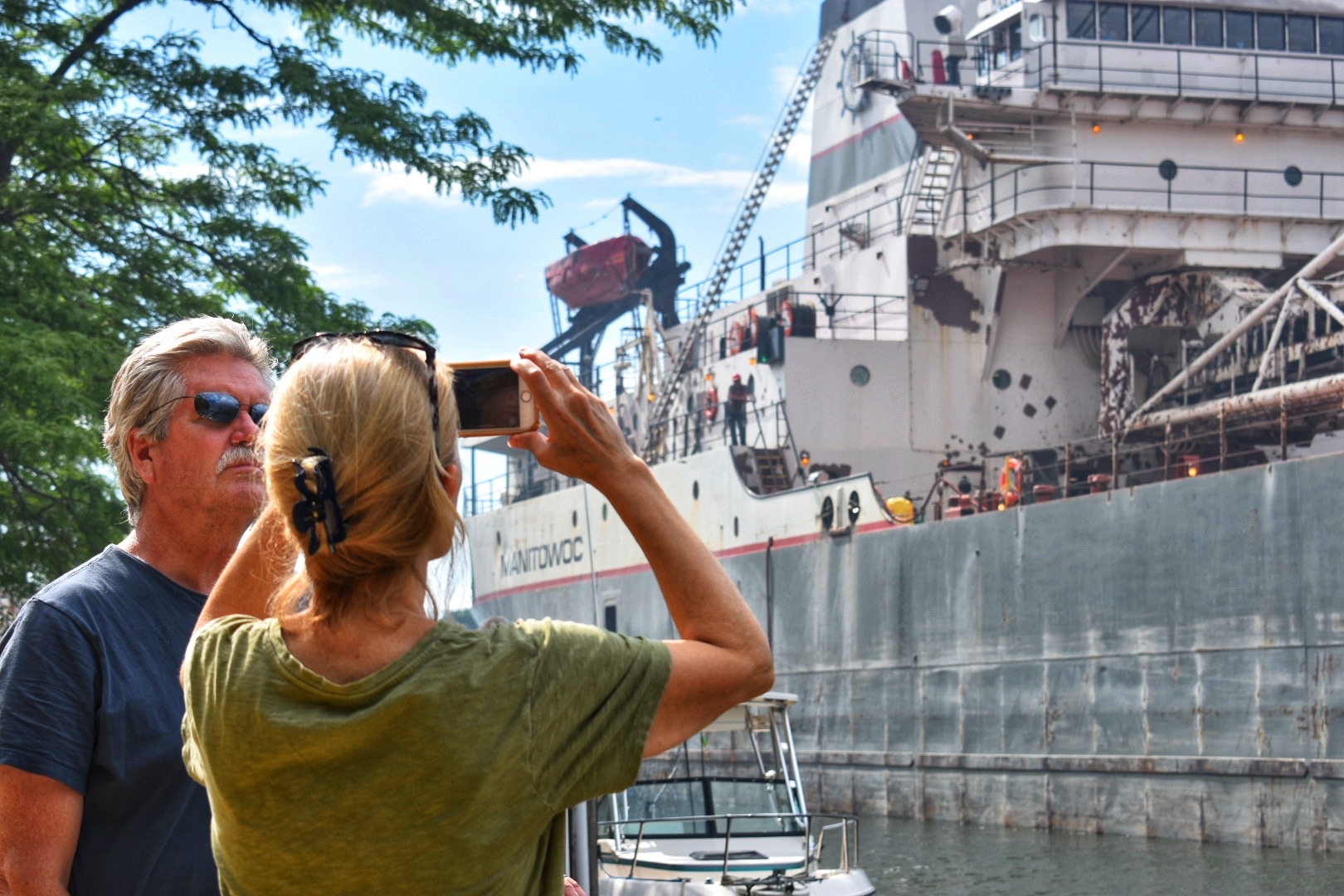 6PM Hospitality Hotel Project Will Help Shape Manistee Area Prosperity for Decades
Investment in a Lake Michigan parcel - one that demonstrates the unique characteristics and opportunities in Manistee County - will create a flagged hotel that will be a destination for tens of thousands of visitors to the area.  West-Michigan based Suburban Inns and Pioneer Construction worked with the Chamber economic development team and community to put together the project and gain approvals to move forward.  
"This developer, this hotel project, will place our community on a path towards prosperity for the next 20 to 30 plus years," stated Stacie Bytwork, President and CEO of the Manistee Area Chamber of Commerce.  "We are fortunate to have them in our business community and invested in our area's future."