Community Needs
We are looking for investment and development to help our area grow, and we are eager to assist you in meeting the following community needs.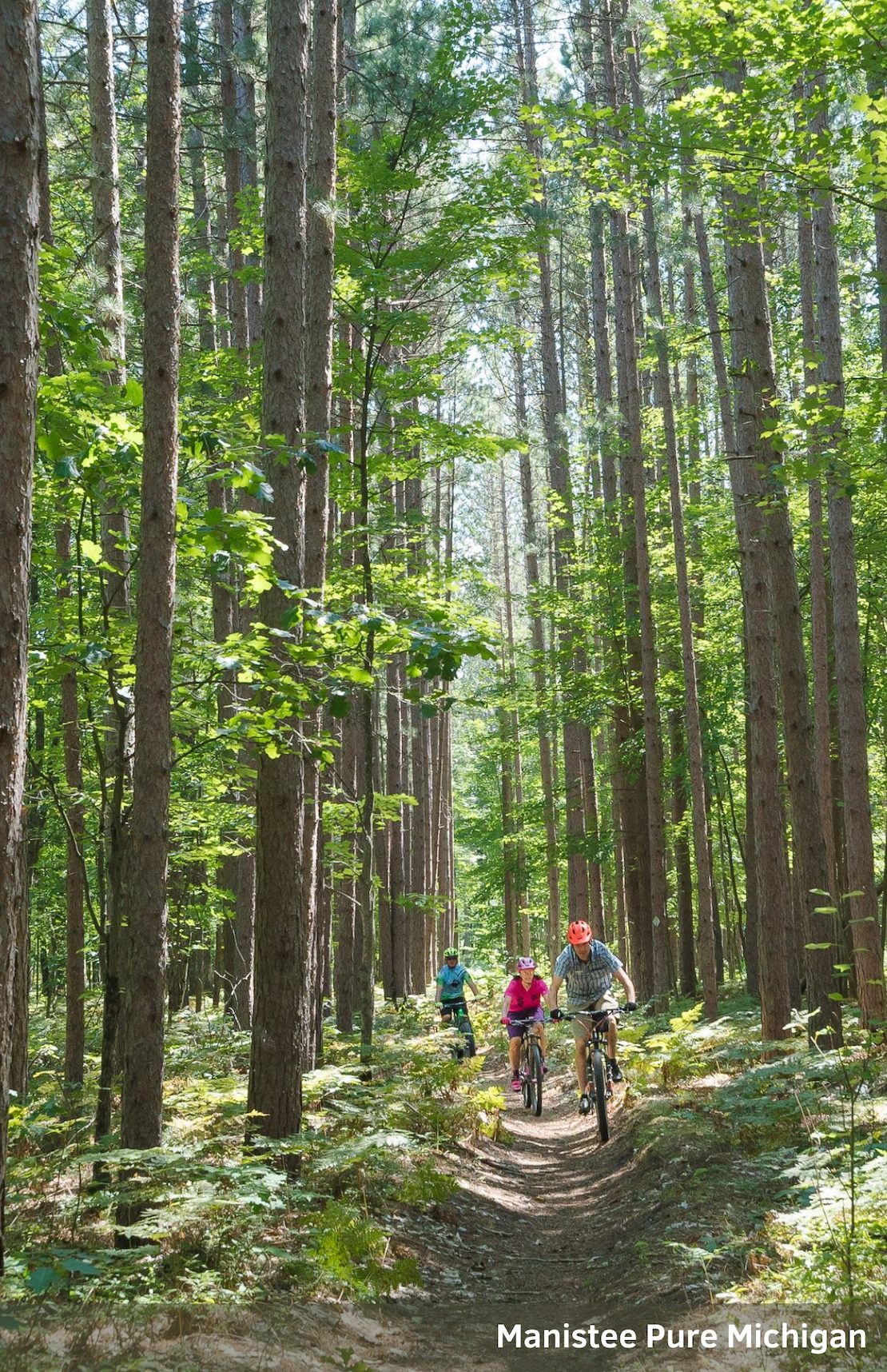 For any community to grow and develop, we need affordable housing for our residents. Fulfilling Manistee County's need for housing will help businesses attract and retain talent, while also addressing blight and remaining competitive with other areas.
Annual Median Income and Housing Information
The graph above (courtesy of the MSHDA Housing Information) shows what different levels of low-income households can afford to spend on housing, depending on the number of incomes per household and AMI percentage.
Manistee County Housing Study by Housing North - Housing Needs 2019
The graph to the left (courtesy of Housing North) shows the demand for lower income level units, in addition to the rent or mortgage payments possible at these income levels.
For example, someone making $16/hour would be slightly below the 80% AMI mark, and only be able to afford $1200 per month on housing.
There is a need in Manistee County for more long-term housing solutions at a lower rate.