Calling all Entrepreneurs!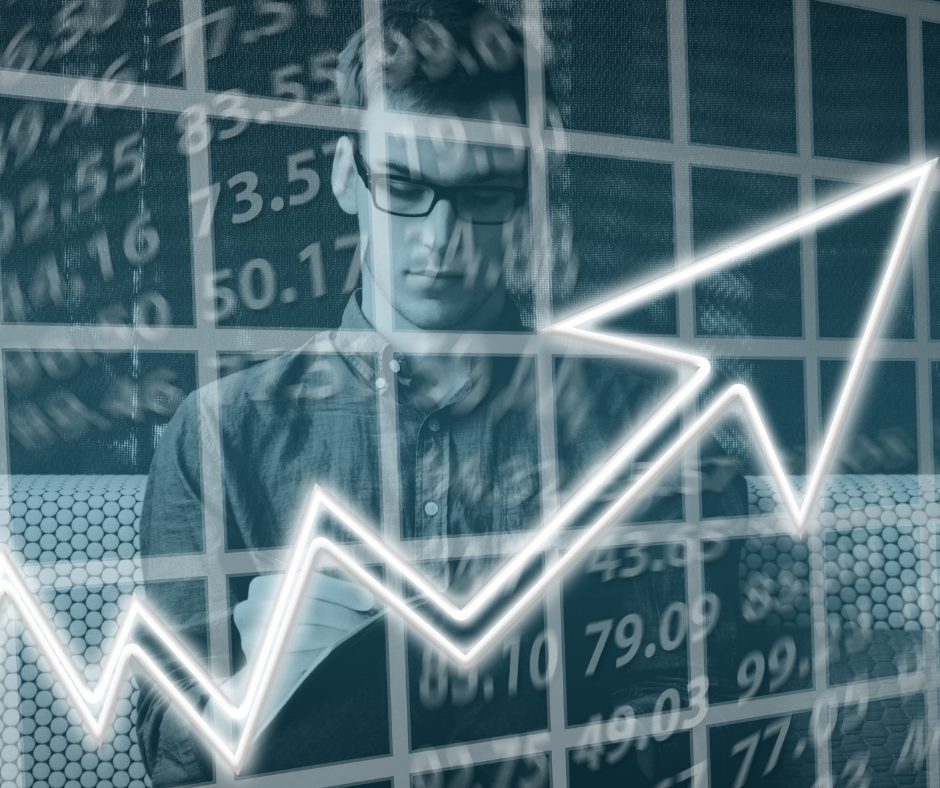 The Manistee Area Chamber of Commerce seeks to support a vibrant business community, recruit and sustain new businesses, and identify successful locations for new entrepreneurs and businesses.
There are many opportunities to start a new business in the Manistee Area, so, roll up your sleeves and start here!
To help the Chamber assist you with your needs, please fill out this form to start our consultation.
Our partners at the Small Business Development Center (SBDC) can help with confidential business planning and assistance.  Start your conversation and register with SBDC using this secure link: CLICK HERE.
Pro forma documents are highly recommended to help you make sound business and development decisions, that in the end help make your business profitable.  We recommend this pro forma 101 document: CLICK HERE.
Businesses within the City of Manistee must register their business: CLICK HERE.
We also work closely with the West Shore Community College Business Opportunity Center: CLICK HERE.
Site Selection Assistance:  We can assist with your site selection needs.
Entrepreneurial Day - 2021
The Manistee Area Chamber of Commerce, along with 4Front Credit Union, hosted a virtual Entrepreneurial Day in 2021.  Here are the informative sessions for your information:
Using Design Thinking Methodologies to Design Solutions for your Community 
Sponsored by 4Front Credit Union