The Manistee Area Chamber of Commerce welcomes developers and new projects to our county. To create a vibrant business community we seek to recruit, sustain new businesses, and identify successful locations for new entrepreneurs, businesses, and developers. Let us assist you, and we will work with you throughout the project to completion!
Onboarding
Our goal as a business community, units of government, and an organization is to make doing business easier in Manistee County.
Please fill out the web-based form below, which will allow us to assist you in a more streamlined process; starting with the county's Economic Development Organization and first point of contact, the Manistee Area Chamber of Commerce.
We ask that you fill out the following information, to the best of your ability, and someone from our economic development team will be in touch with you for the next steps.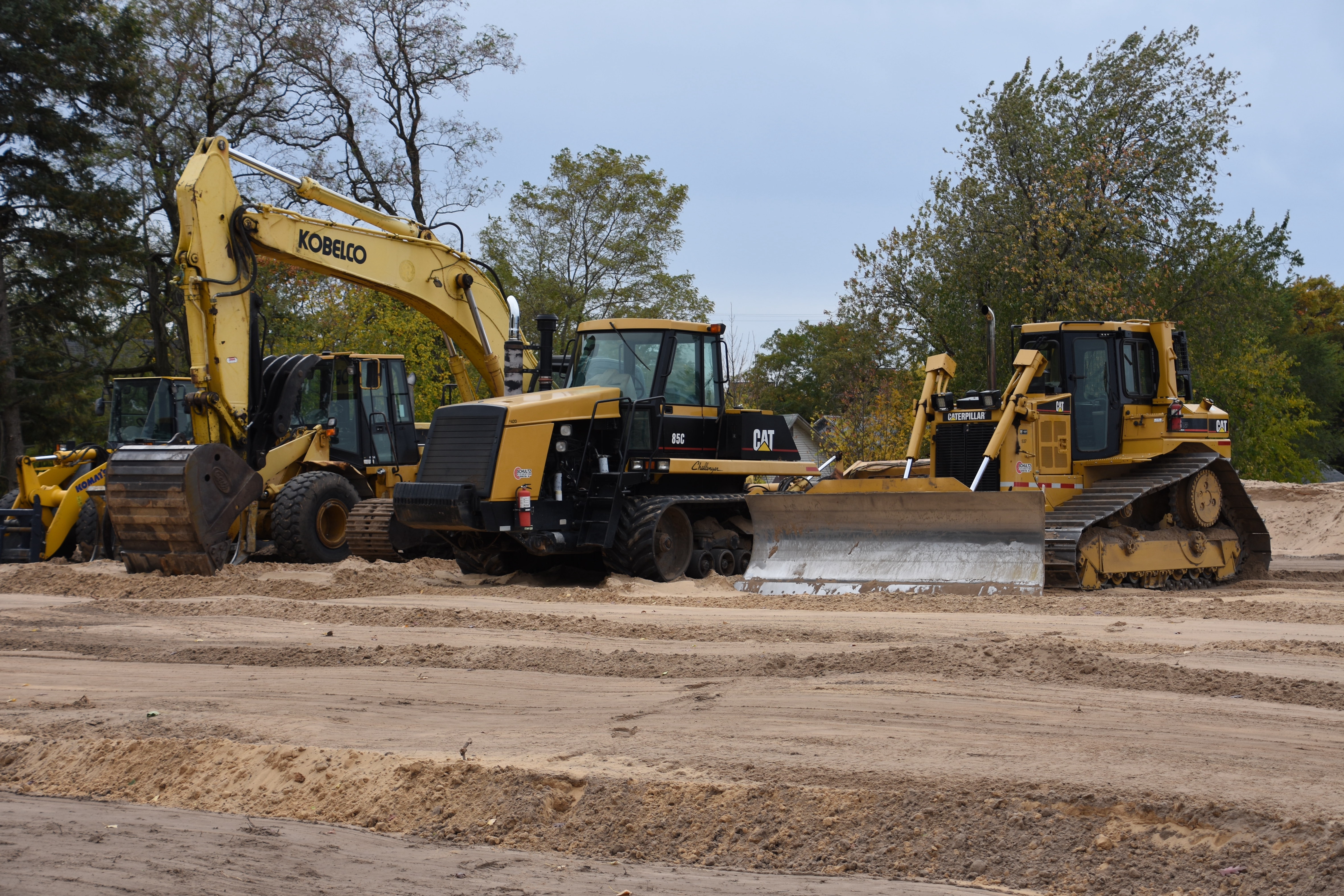 Site preparation work at the Hillcrest Housing Development, a 46-unit project under construction in 2021 in Manistee, MI.
With the Manistee Area Chamber of Commerce's role as the economic development lead for the county, we can assist with commercial space opportunities in the area.  Looking for specific information?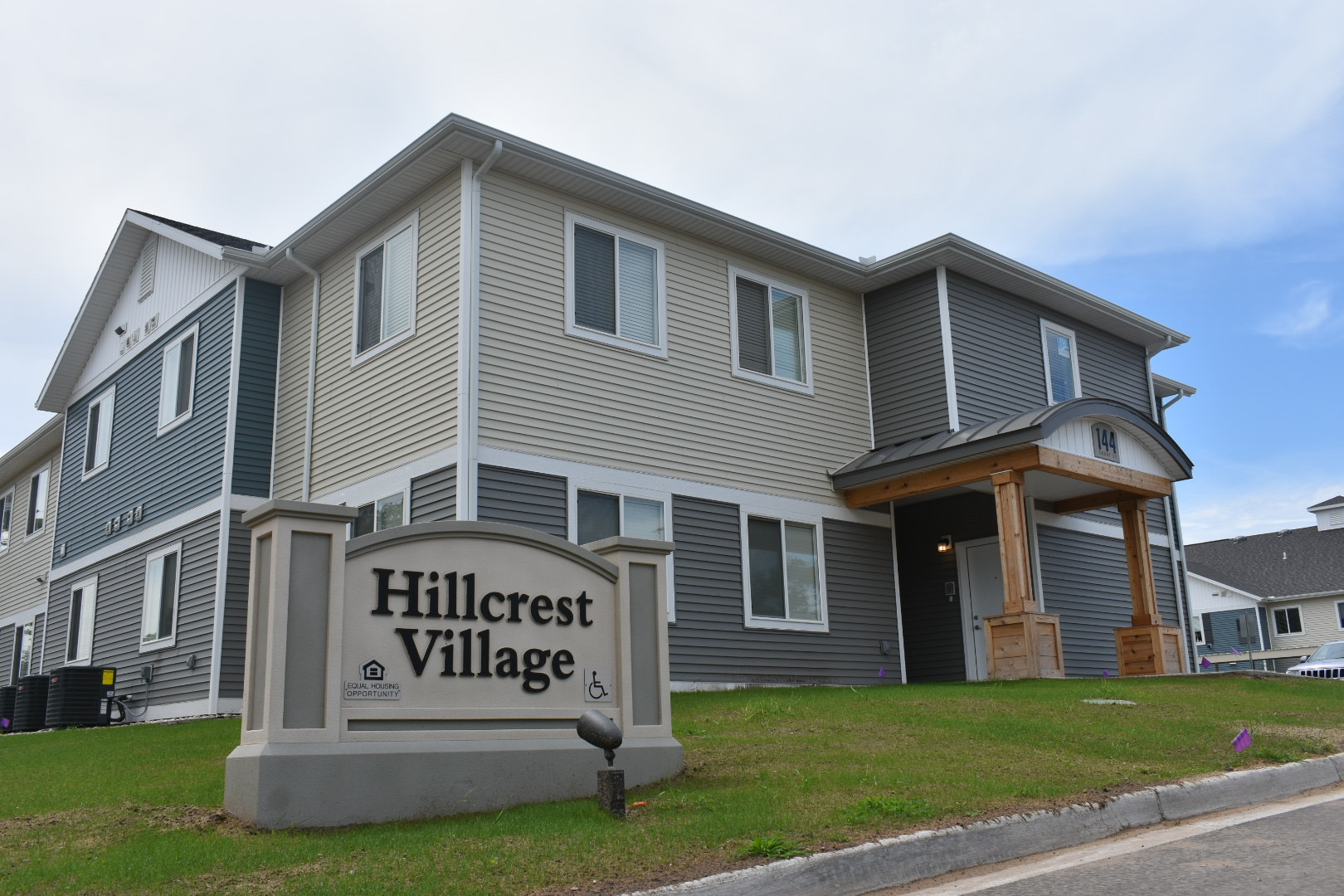 With construction completed in 2022,  Hillcrest Village Apartments is now accepting tenants.