Food, Friends, and Networking After Hours!
At the Manistee Area Chamber of Commerce, our goal is to convene, communicate, and connect! Join us, your colleagues, and local leaders at our quarterly Chamber UnTapped events to build positive business relationships and foster growth within the community. Each event is held at a lovely venue in Manistee County, with live music, drinks, and locally sourced appetizers/dinner.
The Chamber of Commerce is the hub of opportunities for business professionals to connect. Space is limited, please click the links to register for the event. We also have numerous levels of sponsorship available to promote your business! Please contact us at carmen@manisteechamber.com for more details on how to make your business stand out.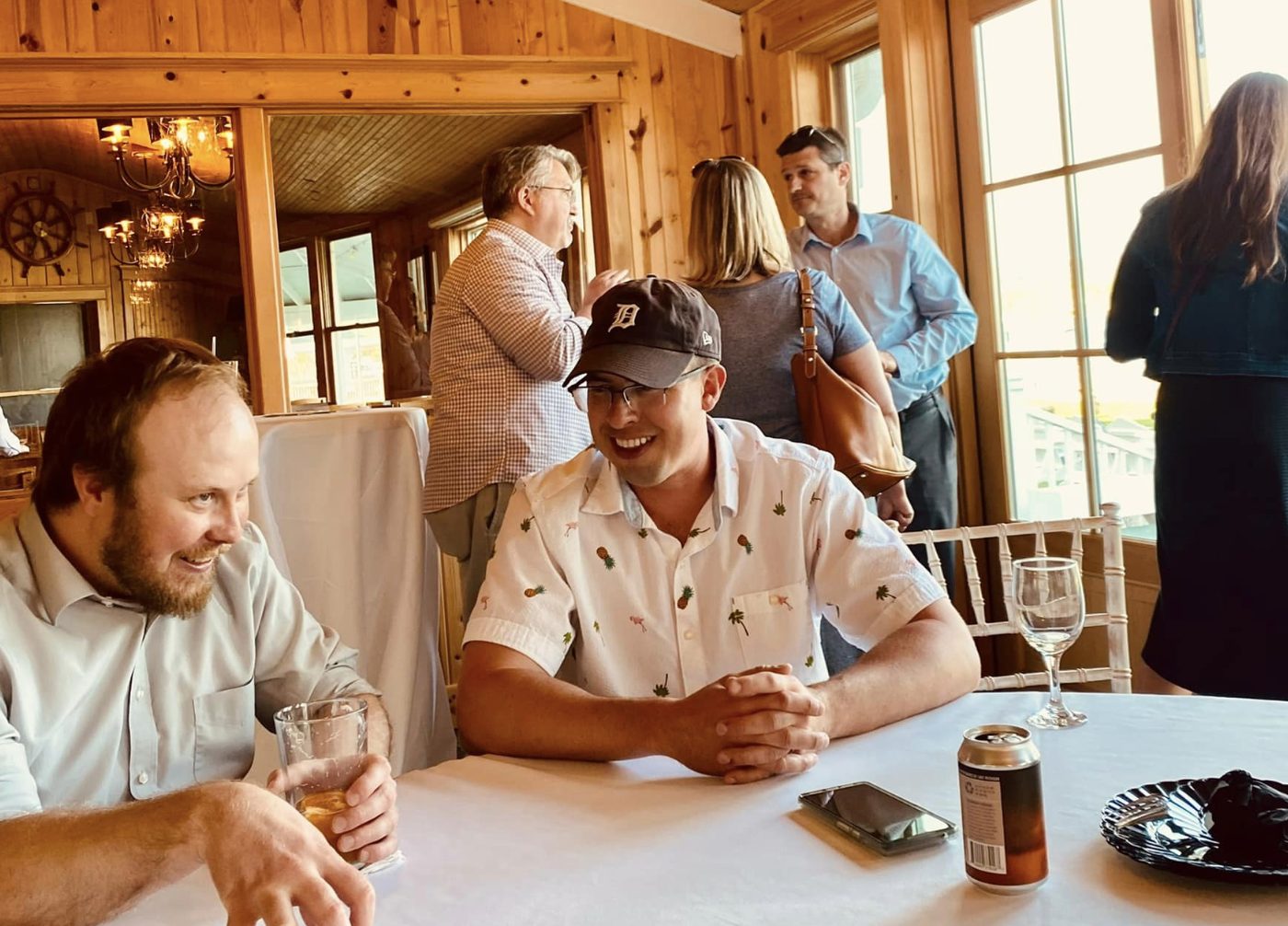 Location: Portage Point Resort
8567 Portage Point Dr, Onekama, MI 49675
Sponsors: The Manistee Offices of  Edward Jones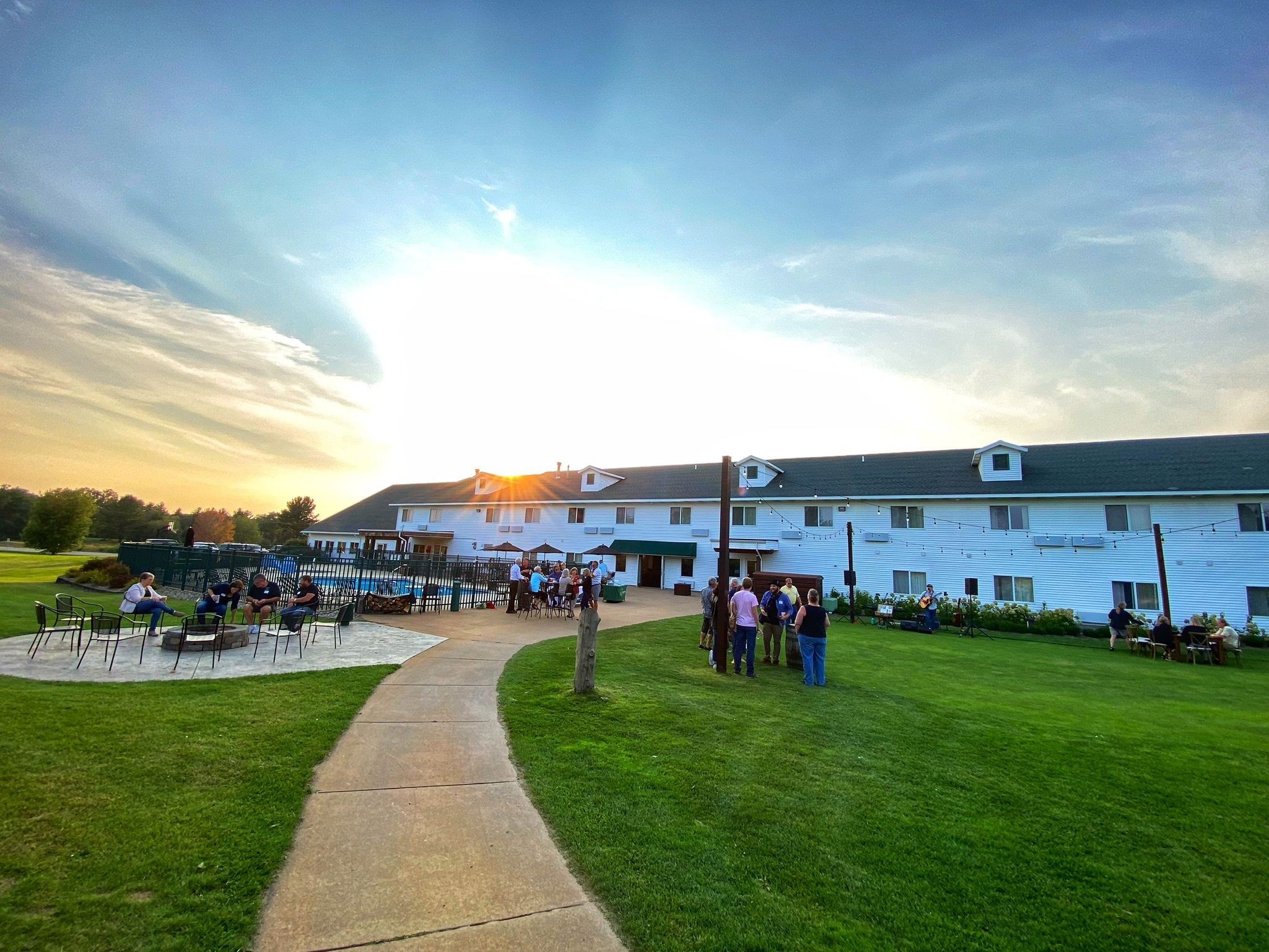 Location: Blue Fish Kitchen & Bar
Sponsors: Filer Credit Union, The Talon Group, RE/MAX Bayshore, Amazon Hub, and Bluefish Kitchen & Bar.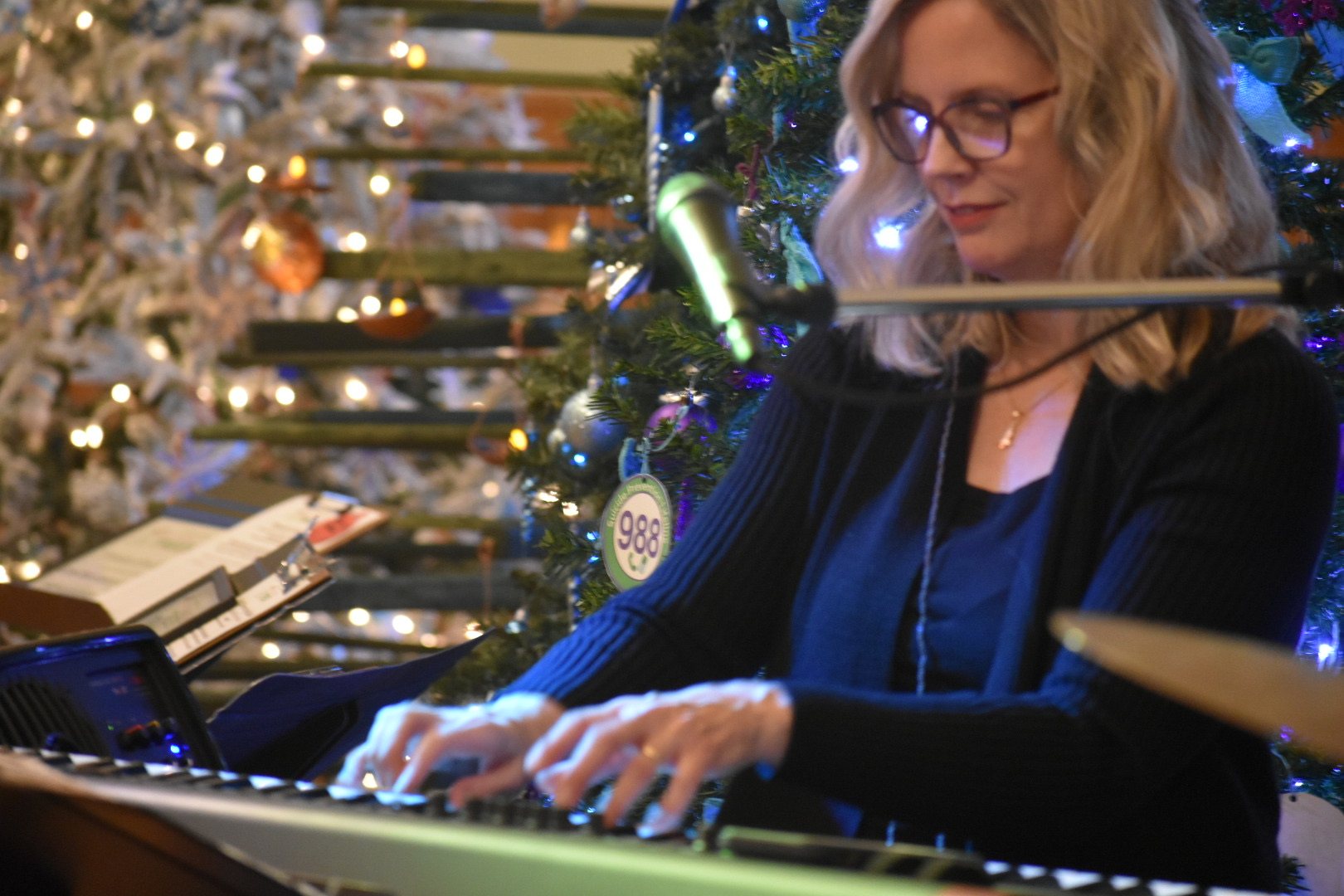 Location: Ramsdell Regional Center for the Arts (RRCA)
Sponsors: Oak Grove, Haglunds, and West Shore Bank